Someday you may be feeling inspired to start improving some aspects of the interior design of your home. The question that immediately follows that interest of yours is – where are you going to find ideas? Inspiration can come from all over the place, but there are many different options to get you started.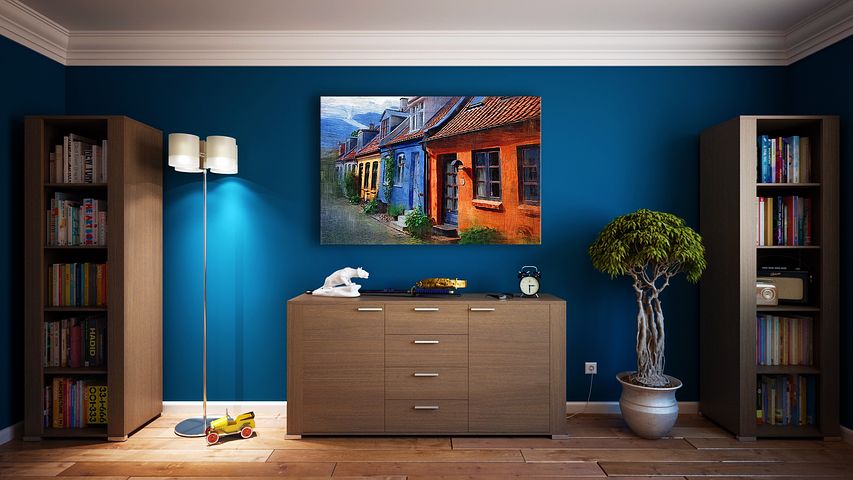 So think about which area of your home you want to make the interior design improvement on, and then begin going down your list of possible sources of concepts. You can look online to find completed project examples. You can wander through DIY sites about interior design. You can look in different places to find a vein to expand on, especially for doing something like decorating a child's bedroom. And, you can ask your family members if they have any ideas. It's amazing how many times that source of inspiration is skipped over.
Project Examples
A great place to start looking for inspiration would be by checking out completed studio spaces. Look for colors, textures, and arrangements that make sense to you. Decide how you can incorporate these ideas into your designs, and start moving forward on your project from there. Even if you can't match pieces up precisely, it's the ideas that will create a good source of inspiration for you.
DIY Sites
Look through interior design DIY sites. There are tons of examples online of families who have created interior design instructions for you to follow. Find a project with simple tools, low-budget, or reasonable timeframe, and then work forward from there. It can be very easy to get excited about these small projects that make a big difference in your life.
Finding a Theme
Another way to find inspiration for an interior design project is if you try to find a theme that makes sense in context. For example, if you have a young child who enjoys race cars, then do an interior project where you use race cars as a theme. If a child has a favorite cartoon character or favorite sports team, the same sort of principles apply. As long as you actively surround your concepts with the idea of a central theme, the result should be quite good.
Asking for Preferences from Family Members
Finally, sometimes inspiration comes from those nearest and dearest to you. Ask your husband or wife what they think would be a good idea! Talk to family members about what they would like to see as far as the design goes in the living room, the dining room, or the kitchen. You'd be amazed at how creative your family members can be a, and you don't even have to look outside your inner circle.