A rug is an essential part of our room – it ties everything together and serves as a base for everything else. Caring for rugs, especially the vintage ones, can be a hassle. There are many external factors that can determine how long your vintage rug is going to last. What's more, many antique rugs have a sentimental value to them, as it's a tradition to pass them down since they are considered a family heirloom. They're made to last – because of that, you need to take some preventive measures to ensure that your carpet is well-preserved and taken care of in order to be kept in the family for generations to come. Here are some useful tips on how to clean, remove stains and take care of a vintage rug to prolong its life and beauty: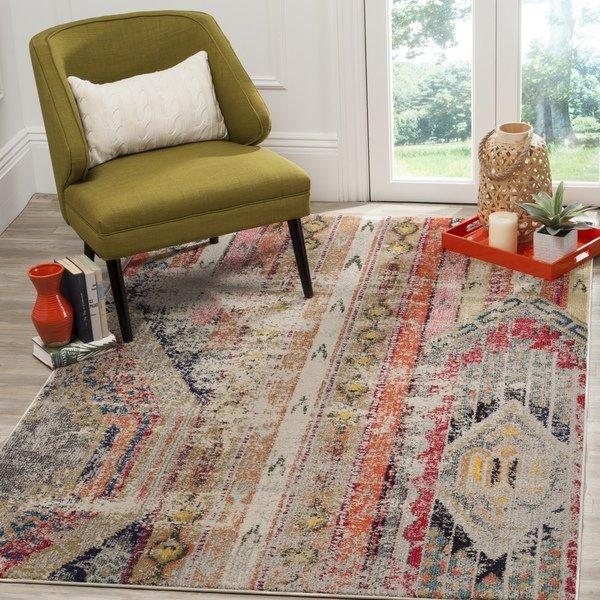 Take good care of your vintage rug
Since they are such an investment, you want to make sure that they are being treated in the best way possible. To get rid of the dust in your antique rug, brush it with a soft-bristled brush or use a vacuum. If you're vacuuming, make sure that you cover the rug with a nylon screen first. You can also use a nylon mesh – place it over the vacuum attachment and you're ready to go. Make sure to clean the other side of the rug as well. Cleaning it twice a month will do the trick. If you're thinking about introducing oriental rugs to your home, consider buying vintage Morroccan rugs – surely they'll become the focal point of your room due to their soft texture and lively pattern. Take good care of your vintage rugs as they are often passed on to another generation.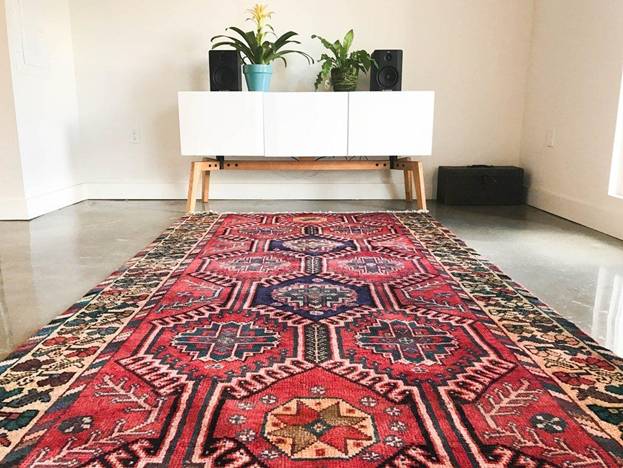 Dealing with spills
Wool rugs contain lanolin, which serves as natural protection from spills. However, it's important to note that the stain should be dealt with immediately. Do it by applying a clean moist cloth to absorb the spill from the rug. If it's a wine spill, its color is likely to persist. If you need soap, use a hair shampoo. Be gentle and don't scrub the stain. As soon as you're done removing the spill from the rug, allow it to air dry by lifting it from the floor. Avoid leaving the rug moist as it will disintegrate the fibers of the rug.
Do not use chemical products on your rug
Have in mind that you need to avoid aggressive cleaning treatments like dry cleaning and steam cleaning. Most Persian rugs are made from wool, and those cleaning processes would break down the wool fibers, so it's a good idea to simply hand wash them. You can even tumble the older rugs in a machine to get the dust and dirt out, but it's for the less sturdy ones. Also, do not use homemade cleaning products nor store-bought chemical products, as their ingredients will destroy the wool fibers in the rug.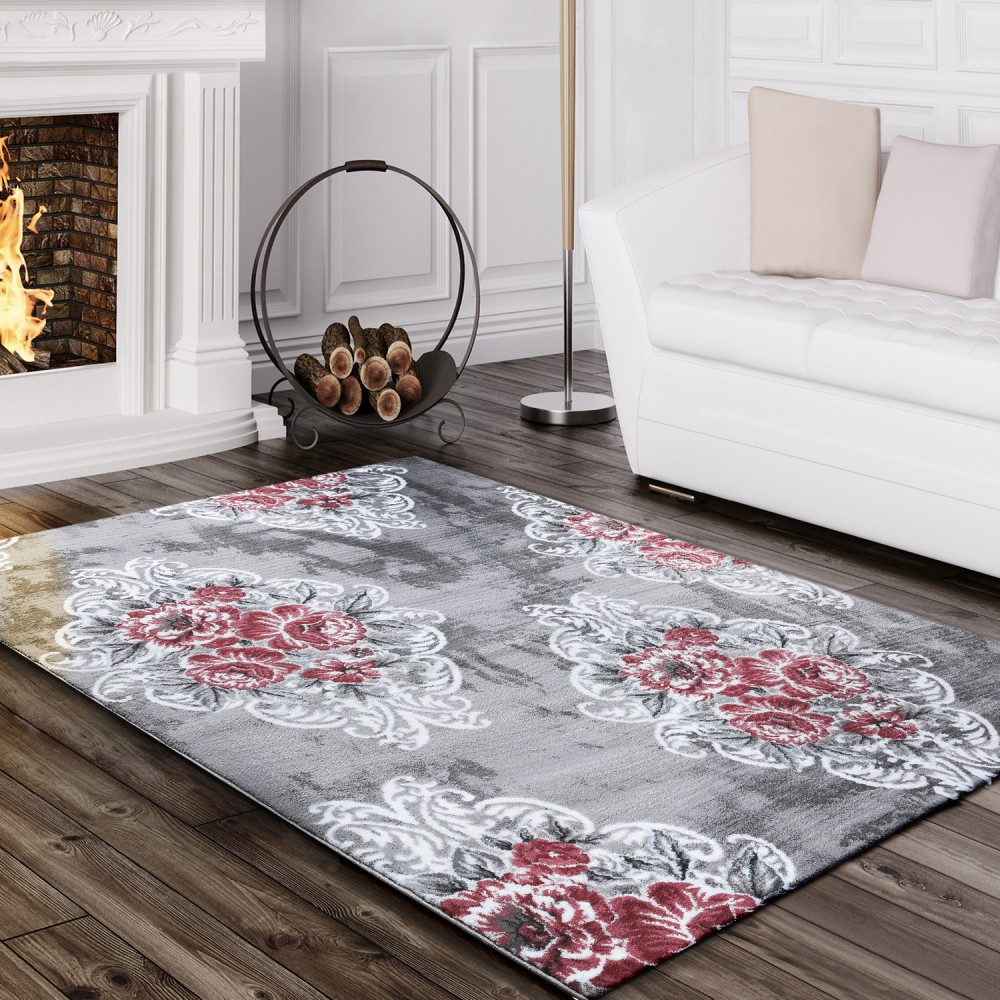 Consider using a rental carpet cleaner
The last option is to have a professional carpet cleaner take care of your vintage rug. It's the easiest solution, but it's more costly than doing it yourself. If you opt for a professional carpet cleaning, bear in mind that you need to repeat the process approximately every five years, if not earlier. Caring for vintage rugs may seem like a lot of work, but they're worth it. Because of their unique beauty and oriental vibe, they bring a lot of character to any room they are introduced to, with their colorful, interesting patterns. Use the tips above to get the polished, well-kept look of your vintage rugs while preserving them for the next generation to give them a nice home.