Every new season requires a new wardrobe, which is especially true of young children who have most likely outgrown all of the clothes they wore the year before. But with so many options and styles available and too many items needed, seasonal shopping can be quite an overwhelming and costly endeavor. However, if you learn how to do it smartly and efficiently, shopping for children's clothes can be a fun and simple task. Here are the best tips to help you shop more practically this season:
Pay close attention to fabrics
Children are very active, which is why they need clothing that is light and durable, especially for daily use. Similarly, they won't want to wear clothing that is itchy or rough, so it's always better to opt for soft fabrics, especially when it comes to babies and toddlers, who have extra sensitive skin. For example, cotton and linen are very soft and breathable materials that won't irritate the skin, so they make for some of the best options.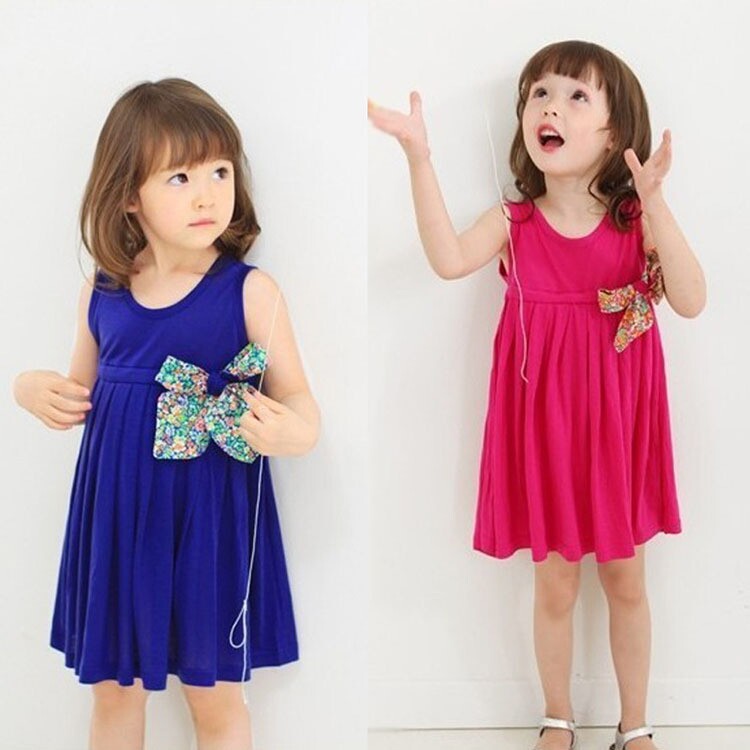 Choose the styles wisely
If you're not sure what to buy, opt for basic pieces, such as simple T-shirts, plain shorts, and sweaters and jackets with minimal prints and patterns. Items like these can easily be mixed and matched with other clothes and worn time and time again. Another thing to consider is buying items in colors that don't show stains. Children are notoriously messy, so try to choose dark colors and very bright shades, instead of pastels, as they're much easier to take care of. Of course, always take your child's preferences into consideration – selecting an item your child likes will ensure the item is used often and it will make getting dressed in the morning much quicker and easier.
Give online shopping a go
If you are a busy parent that doesn't have much time to spend at shopping malls, online shopping can be a great alternative. It is a very fast and convenient method of shopping, and a lot of online stores can offer great deals on children's clothing, especially during seasonal changes. If you know your child's size, you can find a lot of high-quality kids boutique clothing online that is durable and long-lasting, but still very cute and fun.
Check out the clearance racks
At the end of every season, most stores have a selection of items at a large discount. So, when you go shopping, head to the back of the store and take a look at the clearance rack to see if anything catches your eye. Whether you opt for all-season basics, or even choose to buy last season items in bigger sizes for next year, you are sure to get a great deal at the clearance rack and you may even find some cute pieces of clothing that would otherwise be too pricey to consider.
Pay thrift stores a visit
If the idea of buying someone else's clothes is initially unappealing, start small. Pay a visit to some local thrift stores and check for great deals on clean, gently used clothing. In general, buying special occasion clothing from a secondhand shop is always a smart idea, as your daughter probably won't need to wear her Easter dress more than a couple of times, for example. Once you become more comfortable buying secondhand clothes, you may even branch out to pants, shirts and other everyday items – just be sure to wash them thoroughly before adding them to your child's closet. As you can see, there is no need to spend a ton of money and effort to make sure your children look great. As long as you get a little creative, bargains are easy to come by, no matter how old your kids are.