You may have heard of Scottsdale as a great place to retire. However, it's also an excellent place for family life! This Arizona city promises everything from family-friendly activities to a warm climate, making it a fantastic choice for a place to live.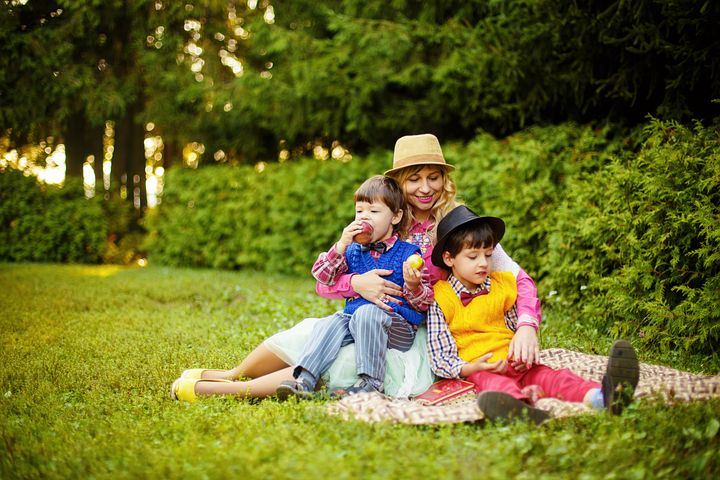 If you've been scouting out places for your family to live, then look no further than Scottsdale as your all-in-one destination. Take a look at some of the reasons which may just convince you to make the switch.

Real Estate

Scottsdale has a reputation for beautiful real estate. You'll find plenty of diversity when looking for homes in Scottsdale, depending on what your family's particular needs are.

MashAdvisor.com reports that "the total real estate appreciation in property prices in the Scottsdale real estate market has been 95%." Buying a home in Scottsdale is clearly a profitable investment for aspiring homeowners.

Great School Districts

The city's school districts are some of the top rated in the state of Arizona. From elementary schools to community colleges, you'll find some great schools that will appeal to your family.

Most parents can agree that education is a priority when choosing a place for your family to live. So, you can check that right off the list in this city.

Culture

Scottsdale is full of all sorts of cultural activities for your family to enjoy. You can enjoy beautiful museums, check out a concert, and find plenty of extracurricular opportunities from sports to the arts.

Whether you're looking to expand your child's understanding of arts and culture through observation or participation, you'll find it in Scottsdale.

Nightlife

Every parent needs some rest and relaxation once in a while. All work and no play will lead to burnout in no time.

Scottsdale offers a family-friendly atmosphere yet also plenty of action \if you want to experience nightlife away from the kids once in a while. From delicious cocktails to plenty of gastronomic gems, you'll never be short of places to check out.

Beautiful Outdoors

Scottsdale has a beautiful waterfront which makes a fantastic place to go with the family. With lakes, parks, and beautiful trails, your eyes will be tickled by the lovely sights outside.

Both parents and kids alike will love spending time outdoors.

Business Is Booming

If you're looking for the promise of a hefty paycheck, Scottsdale is packed with opportunities.

If you're an individual business owner, you'll find Scottsdale promises plenty of success for building your business and increasing revenue.

Overall Quality Of Life

Scottsdale is one long vacation all year round due to the warm climate. In addition, you'll also find that the cost of living is significantly lower providing residents with a greater overall quality of life.

When you have kids to look after, as any parent knows, it's in your interest to save as much money as you can.