Exploring the beauty of Australia is an excellent way to spend some quality time with your family while enjoying breathtaking landscapes. Although there are so many ways to travel through this beautiful country, we can all agree on one thing – nothing beats the beauty of travelling with freedom. That is exactly why you should consider embarking on a road trip through Australia – it enables you to go wherever you want, without any limits or time constraints, slowly taking in everything this wonderful country has to offer. To help you out, we've gathered a list of five essential tips for planning an Australian road trip – read on to learn what they are.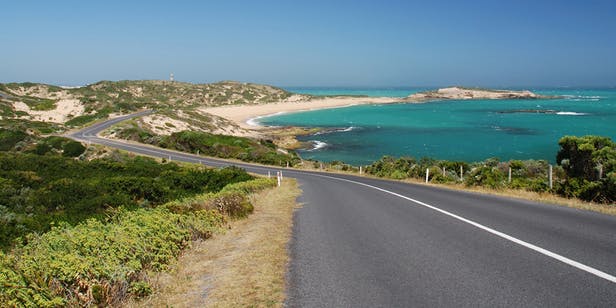 Pack the essentials for your road trip
What you decide to pack for your family road trip largely depends on the region of Australia you're visiting. Nevertheless, there are numerous packing essentials for travelling with family, and their number only increases if you're bringing infants and toddlers. Comfortable car seats, sickness bags, and your kids' favourite toys are must-haves, while colouring books and road-trip games are certain to keep boredom at bay. Consider using packing cubes to easily divide your bag into several compartments and pack it in an organized way. Also, be sure to pack additional blankets and comfy clothing in case it gets cold at night, ensuring a hassle-free journey.
Make sure your car is in great condition
When planning a lengthy road trip, making sure that your car is in mint condition should be one of your top priorities. The route you decide to take will largely affect how you prepare your car since different road conditions require different adjustments. Nevertheless, there are several things you need to fix or update regardless of the route you choose, and tyres are one of them. You need to make sure that your tyres are high-quality in order to ensure safe travelling through both urban and remote, rural areas of Australia. Do yourself a favour – get new durable car tyres here and rest assured knowing that you have a set of reliable tyres needed to hit the road with confidence.
Be sure to bring the essential road trip gear
In order to travel safely, you need to make sure to bring all the essential road trip gear. Start off by packing the good old road map. In case you decide to explore rural areas of Australia, you've got to make sure you're prepared for everything – even for poor internet reception (or lack thereof). Also, it's a good idea to bring a solar-powered charger to supply electricity to your electronic devices. You never know what to expect, so you might want to bring a first aid kit, just in case. By making sure all of these essentials are on your road trip packing list, you'll be properly equipped for a carefree exploration of rural Australia.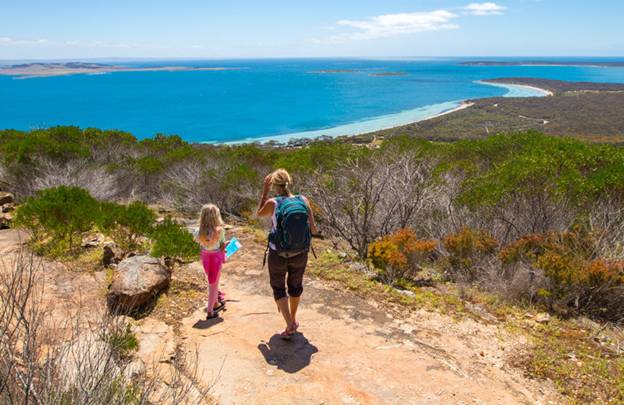 Create a list of priorities
What makes Australia such a popular tourist destination is the fact that it's situated so far away from other continents. Because it's so hard to reach, many tourists will only visit it once in their lifetime (if they're lucky!). Therefore, you have got to make it count. Create a list of priorities and make sure everyone has a say in which places you should visit. It's important to include your children in the process of deciding where you're all going – after all, it's our obligation as parents to make sure everyone is happy. Smaller kids will probably insist on visiting zoos and wildlife parks where they can take photos with cute animals, while the older kids and teenagers are likely to opt for tourist destinations where they can try their hands at interesting sports. Whichever the case may be, be sure to create a list of priorities and make a decision that works best for everybody.
Pay attention to the weather
Depending on the region of Australia you've decided to visit, you need to be prepared for all the different weather conditions Down Under. As you know, Australia is specific for having several climate zones, and as such, it is a popular year-round tourist destination. Its geography encompasses a wide variety of distinctive weather conditions and its temperatures vary greatly as you travel from north to south. Also, the time of the year you choose to visit Australia will have an impact on the things that will end up on your travel packing list. If you decide to travel to warmer regions of Australia, make sure you bring ponchos, umbrellas, and protective eyewear. Australia is exposed to high UV levels, so sunscreen is something that you should definitely bring. Planning a road trip doesn't have to be difficult – keep in mind these five tips to ensure an easy-going, carefree road trip to Down Under.