Home maintenance is essential in order to preserve the state of your house. Thus, here are a few tips that both you and your family should be mindful over.
Have you thought about whether or not your roof needs to be fixed? When was the last time that you had any work done to it in the first place? Simply because it doesn't rain in your home doesn't mean that your roof is in the best shape, and you should thus have it attended to. On the other hand, any good home needs proper window insulation.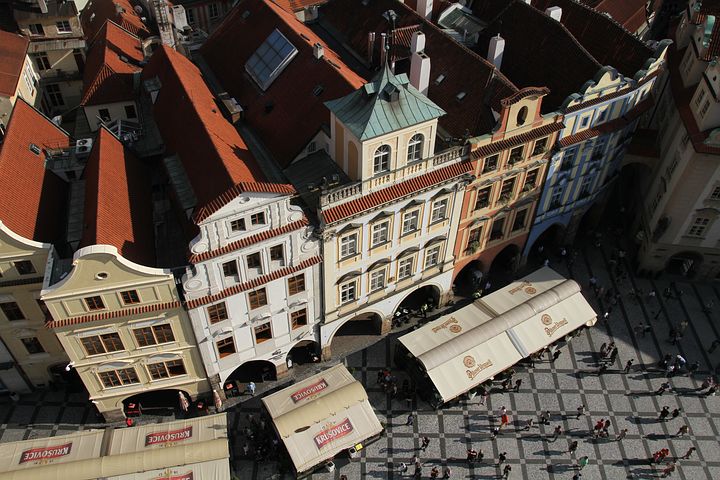 There are tons of other renovation tips to keep in mind, so continue reading.
Fixing the roof
Always make it a point to fix the roof of your home, whether it needs to be repaired or replaced. In fact, it would be worthwhile to even have a professional come and check the status of your roof, considering that this is a part of the home that many people end up neglecting to pay any attention to.
You will always need to find the best possible experts that can come and help you with any of your roofing needs, and one such example of a company that offers these services is Big Bear Roofing. You don't want your comfort at home to be ruined due to problems with your roof.
Proper window insulation
Window insulation is essential, considering that it keeps cool air trapped inside during the summer months and warm air during the winter. If you don't prioritize this, your home will reflect the temperature outside, and this is far from something that you want to experience.
Thus, always make sure that you spend money to have your home windows properly insulated.
Eco-friendly and sustainable home alternatives
What are you doing to reduce your carbon footprint? The type of appliancesthat you fill your home with will always impact this, and that is why you should always opt for the eco-friendly alternative.
This could include your refrigerator, toilet, toaster, or any number of the other items that you use in your home. Moreover, get into the habit of turning off the lights and not consuming energy when you don't need it.
Budgeting for room renovation
You should always budget for any home renovation that you are interested in doing. Thus, you don't need to complete everything at once, and there is no reason for you to break the bank to fix your bathroom, roof, kitchen, basement, or any other room in your home all at the same time.
Calling a plumber when necessary
There are certain situations where calling a plumberwill come in very handy. Rather than attempting to fix your leaking sink yourself, or your toilet that no longer flushes, always let a professional, that has the necessary tools and knows what to do, deal with it. When you spend time at home, you want to ensure that you are as comfortable as possible. You don't want anything to get in the way of this comfort, and that is why home renovation and home maintenance is so important. If something is ever damaged, you should get it fixed sooner rather than later. P