It's an exciting time when your child starts to take an interest in learning an instrument. As a parent, you may be having fantasies about them being the next greatest musical child prodigy. For this very reason, it can be disappointing when they start to lose interest in practicing.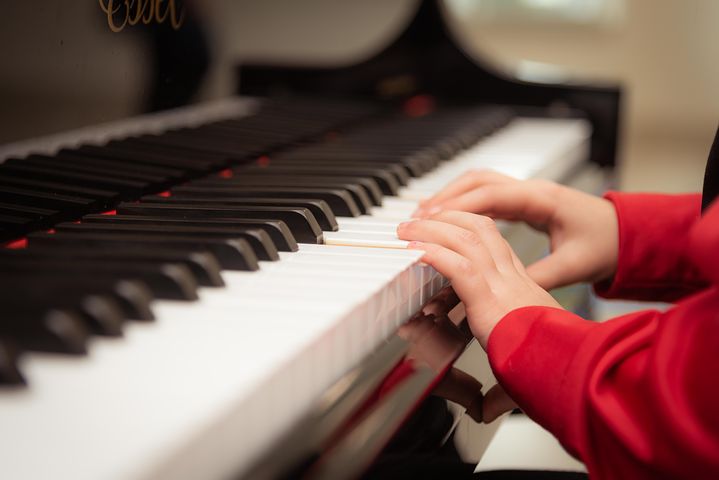 Take a look at some of the best tips which will help to keep your child interested in their instrument and continue learning, even when they get frustrated.

Let Them Choose The Instrument

A lot of parents make the mistake of choosing their child's instrument for them. Unfortunately, this can result in them feeling forced. Let them try a variety of different instruments and choose the one that they feel the most excited about. They may want to try playing the piano for a week, then find that they have a greater passion for the violin the next.

Allow them to choose rather than choosing for them. That way they're much more likely to stay interested. Because they may be fickle at first about choosing, it's best to rent an instrument rather than buying.

Don't Force Practice

This one may come as a shock to many parents, however forcing a practice schedule will start to make your child feel like learning music is an obligation, not a pleasure. Encourage your child to see making music as a passion that is to be enjoyed.

While practicing is essential, it's also important to have fun when you play. Let them choose their practice schedule in order to keep their motivation up. However, even though you may be putting them in control, it's beneficial to set specific ground rules which help them stay motivated to practice. For example, they aren't allowed to do certain other activities until they've practiced.

Expose Them To Live Music

Showing your child the joys of music is one of the best ways to get them inspired. Take them to concerts when possible, and watch live performances on the television. Listen to music together and help them engage.

Your child is like a sponge. The more that you show a passion and enthusiasm for music, the more that they will do the same.

Be Encouraging

Even though their playing may not be anywhere near a professional level, in the beginning, it's important to be encouraging. Make sure that you aren't overly criticizing or failing to point out their accomplishments. Children thrive off of encouragement and positive reinforcement.

Find a Good Teacher

Ultimately, the progress that your child makes with their instrument will depend on what kind of a teacher they have. If you find a good teacher who helps your child connect with their instrument, then you've found the perfect mentor.