Divorce has been in a steady decline over the past several years and Michigan reflects that, but it's still a common issue in America. Many divorces involve the separation, whether temporary or permanent, of children from one biological parent. But today with the myriad of joint parenting options, that can easily be adjusted and conformed to the new family dynamic. Co-parenting after divorce is one option that the strongest and most determined parents attempt, but it takes a lot of effort and agreement. There are several types of co-parenting options that you can discuss with your Michigan divorce attorney. But if you make that choice, you'll need to be ready for serious strategy, planning, and connection. Here are a few tips to help you got through the summer when co-parenting after divorce.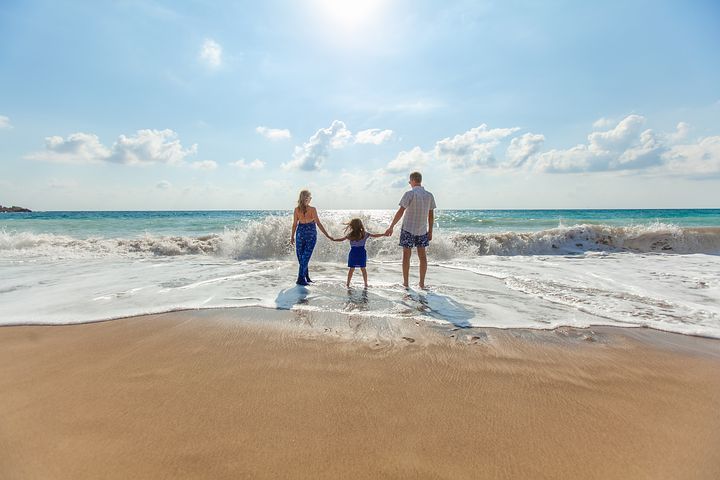 Prioritize Respect and Cut the Conflict
Co-parenting is a tough decision to make for most couples because it requires an active and permanent stance against conflict. That requires a lot of personal resolution and strength as well as the ability to work with your ex consistently for the sake of the children. If you co-parent, you've agreed not to talk badly about the other parent to the children or others involved with the kids. Respect is key and must be maintained at all times. Have your feelings, but maintain a united front around the kids.
Make and Keep Boundaries
After divorce, one parent often becomes the "fun one" while the other becomes the "strict one" for setting the rules. But boundaries are crucial, especially when two households are involved. Kids are rebellious by nature, so it's important to discuss expectations and share as many house rules as possible with the ex to avoid throwing off the co-parenting plan.
Discuss Options with Your Kids
Your kids may have ideas of how they want their summer vacation to go. And if they're teens, they likely already have some plans of their own. Keep this in mind prior to making a summer plan and see how their ideas and needs can incorporate into your own. Communicate all findings with the ex to ensure the outcome is positive in both households.
Create and Accept Parenting Plans
Co-parenting plans lasting 6-12 months should be drafted and implemented throughout the time you're raising your kids together. A lot of thought, consideration, and attention must be given to ensure their success. But summer can be a bit different. Revisit these plans before summer hits, especially if your kids are older. Ask your Michigan divorce attorney for recommendations for a mediator if you're having trouble reaching agreements.
Be Flexible and Patient
Listen thoroughly and be willing to compromise with your ex as needed, but stay patient. Neither of you will get everything you want going into the planning stage. This is the time to really work together for the kids. But even the best-laid plans can and often do go awry. So stay flexible and try to accept changes or alternative solutions as they arise.
Maintain Continuous Communication
Communication is essential when it comes to effective co-parenting. Summer is temporary but memories can last a lifetime. So focus on creating and sharing wonderful ideas and making memories for and with the family unit. Don't just dive into your end, ask about your ex's experiences and what the kids enjoyed most as well. Prioritizing your kids' security and happiness is the best way to ensure co-parenting after a Michigan divorce remains a successful venture.