Good décor instantly makes any space in the home feel more inviting. However, as the seasons change, your interior design should too. Here are a few helpful tips on how to decorate for every time of year.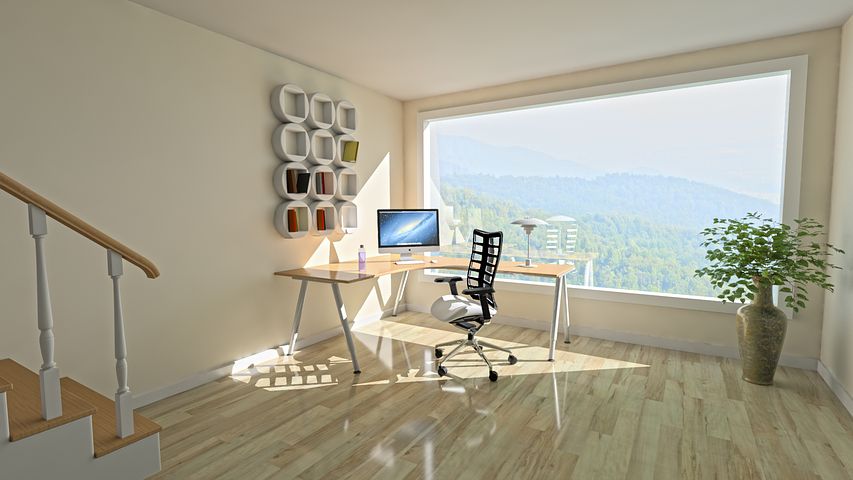 Spring
Spring décor should focus on floral accents, greenery and pops of bright color. Try adding vibrant placemats on the dining table or using a table runner made from a patterned material. Any linens in the house should be soft and airy; this includes everything from bedding to kitchen and bathroom towels.
Floral centerpieces also work wonderfully during springtime to add character to any room. If you are feeling adventurous, you can even use different types of fresh-cut flowers throughout the season. Transparent glass vases also help to create a lighter feel and brighten up the room.
Summer
The good thing about summer is that many of your decoration inspirations from spring still work well throughout the house. Keep things floral and gentle. You may want to switch to a summer flower arrangement such as hydrangeas or chrysanthemums. Some people might also prefer to change their color scheme slightly for the summertime. While pastels are popular in spring, summer colors tend to be a bit richer. Deep shades of pink, purple, red, orange, yellow, and blue are all good choices for your summer palette.
Summer décor is all about the outdoors. Place some brightly-colored pillows on your patio furniture to make the space more comfortable for entertaining. You can also get a weather-proof basket or storage box to store light blankets nearby in case of chilly nights. If you really want to create a top-notch outdoor space, add hanging lights, mosquito-repellent citronella candles, a hammock, and an outdoor rug.
Fall
As the leaves change to stunning shades of orange, brown, and yellow, keep in mind that these are the same colors you will want to incorporate into your fall aesthetic. One creative DIY fall piece is the pumpkin flower pot, in which you fill a hollowed-out pumpkin with a mixture of autumn flowers. Use smaller pumpkins for indoor pieces or larger ones for porch planters.
Fall décor is perfect for anyone who loves a rustic style. This is the time of year for wood accents, Earth tones, and decorations made from nature. Following the rustic theme, a bark candle holder is a unique seasonal item that is sure to become a conversation piece among guests. To further the autumn atmosphere, use a mixture of branches and leaves to create a crafty piece that lines the top of your mantle. Even if you do not have a fireplace, this fall display works on a TV stand, a windowsill, or along side a hallway table.
Winter
There are few things as cozy as a nicely-decorated house in the wintertime. Garland, pine cones, and scented candles go a long way toward creating a soft and homey ambiance. Switch out the linens for heavier materials like flannels, and be sure to utilize lots of winter colors like red, green, silver, gold and light blue.
As the holidays roll around, hang Christmas lights around the interior and exterior of the house. Also, consider investing in an artificial tree. High-quality artificial trees such as the ones offered by Balsam Hill are simple to set up and can be used year after year. Balsam Hill Christmas trees also come in many different styles, making them customizable enough to fit with the rest of your décor.
Thoughtful decorating can transform your home to fit any season, and it does not have to be expensive or time-consuming. With just a little preparation, you can keep your house looking good 365 days a year.