It is likely that many members of your staff cohort will want to grow and care for their family. If you want to retain your top talent, you must take the time to accommodate your employees' needs and boost their morale.
To hold onto your staff and prove you are a caring employer, you should read these top tips on how to create a family-friendly workplace.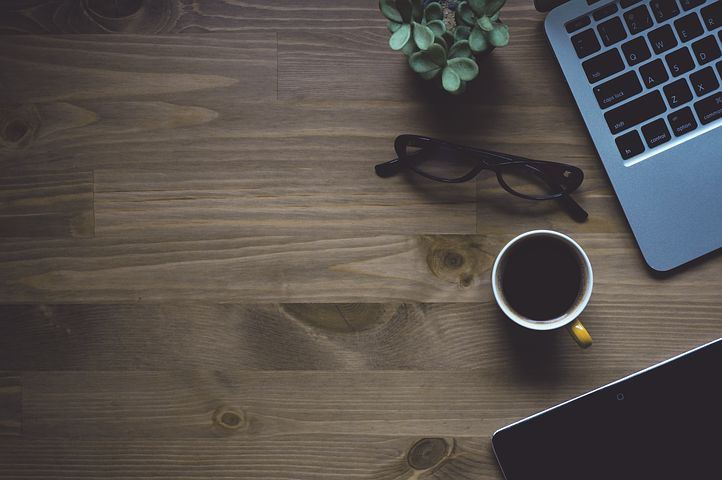 Establish a Family-Friendly Culture
Provide your employees with the support they need by creating a family-friendly culture. For example, you could provide your staff with both paid and unpaid leave to attend to various family problems, such as caring for poorly children or attending school appointments.
Provide Flexible Working Hours
It might also be helpful to provide your team with flexible working hours, which can help them to enjoy a greater work-life balance. For example, you could allow them to arrive at work later in the day to take their kids to school, or they could leave earlier than usual to attend a school play or a doctor's appointment.
Host Fun Corporate Events
Boost employee morale and job satisfaction by hosting various fun corporate events, and allow your staff to bring their partner and children with them to share in the fun. For example, you could host a company picnic to help departments to connect, enjoy some good food and play fun games in the outdoors.
Allow Personal Phone Calls
Prohibiting your employees from taking personal phone calls or text messages cannot only impact employee morale, but it could also take your staff away from their family. It will be important to your employees to check in on their kids or to have peace of mind they will be notified in an emergency. So, allow your employees to take personal phone calls when necessary.
Permit Telecommuting
There will be times when your staff might need to care for their sick children at home, attend a school appointment or wait in for an important parcel. Rather than forcing your employees to take unpaid leave, you should allow them to work from home. Telecommuting can also be an effective way to boost their job satisfaction and can accommodate their family's needs.
Provide Onsite Daycare
Juggling working life with raising a family can be difficult for parents. Onsite daycare can, however, provide your staff with peace of mind that their kids are a short distance away, so they can check in on them on their lunch break and transport them home after the working day. Plus, it could reduce the expense of childcare, which can provide your employees with greater financial security and could help you to retain their loyalty throughout the years.
Conclusion Creating a family-friendly workplace doesn't need to be difficult. If you are a flexible, understanding employer, you can help your staff to enjoy a greater work-life balance and deal with various family issues with ease. By doing so, they will be more likely to work harder and feel a greater sense of loyalty to the business.