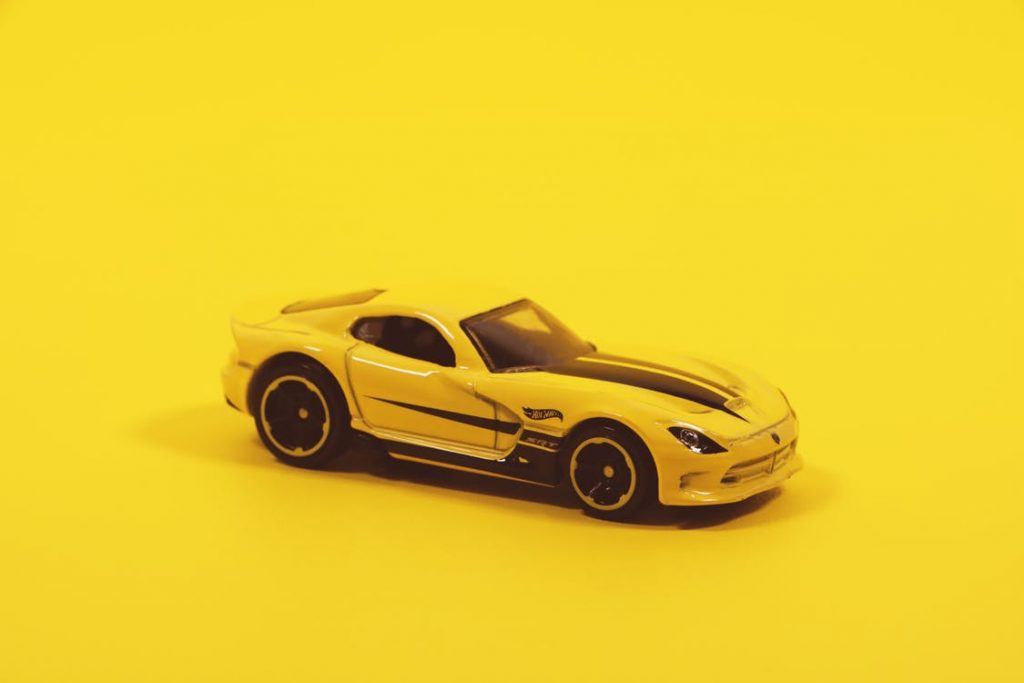 Want the perfect gift for your kid for his special day? Then you can consider electric toy cars. Kids who tend to be more adventurous will surely appreciate a car as a gift. To those kids who show preferences to cars at a young age, an Aston Martin, Audi or a Porsche toy car can make them feel that they are the luckiest kid on earth. Know more about these kinds of cars in this link here.
Toy cars can also make your kids stay outdoors. This is even better than spending time in front of computer games. Driving toy cars can make them healthy and can improve their physical bodies. They can also become more sociable if they are frequently driving along with their friends in the neighborhood.
There are a lot of toy car brands available in the market. Some of the toy cars can be more expensive as they boast more features such as a traction system that enables the kids to drive on grasses and sidewalks more easily. It is important to consider your kids' age because there are cars created specifically for each age bracket. Here are some tips that you can consider when choosing toy cars for children.
How to Choose the Right Electric Toy Car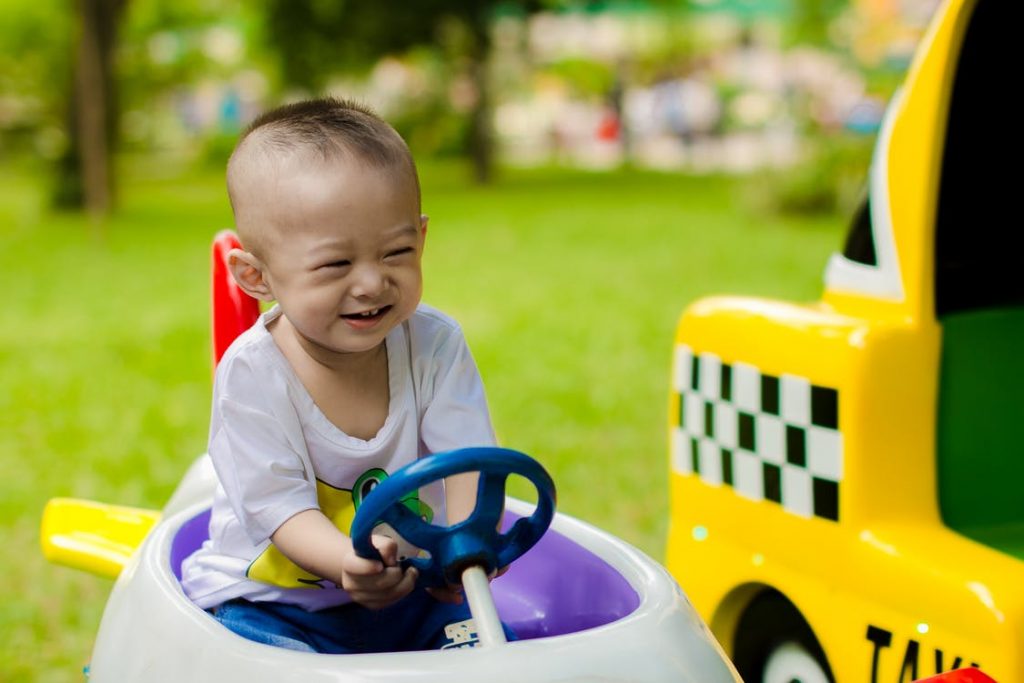 1. Make Sure that the Cars are Safe
Safety should be the top priority of every parent. Make sure that the car has safety gears and it should not expose the kids to any kind of injury. The car should be well-designed and there should be plenty of space for movement. The safety features should include making the children's head safe whenever they travel on rocky roads or grassy patches.
2. Choose Between Indoor and Outdoor Models
There are cars that are made for indoors. They are for kids that love to play inside the house when mom is busy. The indoor cars can break the monotony that children often experience inside the house. For outdoor car, choose the one that is for children who are over 5 years of age. Outdoor cars are a great way for them to explore nature, develop their young bodies, and just to enjoy the air in the garden. Make sure to supervise the children whenever they ride outside.
3. Choose the Features Properly
Most parents try to save a lot by choosing toy cars that do not have a lot of features. This should not be the case as parents will get more value if children can ride toy cars that have a lot of interesting things to offer them. In the case of toy cars, choose ones that offer reverse and forward gears. Read more about forward gears here: https://www.collinsdictionary.com/dictionary/english/forward-gear. The toy cars that have lights can also pique the children's interest.
4. Easy Maintenance
Make sure to purchase cars that are easy to maintain. This means that if some parts went missing or got damaged, you will be able to replace them immediately. Choose toy cars that have spare part manufacturers near your place so that you won't have to go very far for a replacement. You should check the warranties and the coverage of the repair service in case a car's spare parts will get damaged after a short while. It should be easy to clean and easy to assemble.
Other Toy Car Buying Guides You Should Know About
For Ages 0-2
Children who are very young are still working hard to develop their motor skills. It is a good idea to get a motor car for them that has a speed of around 2mph. The features that you should choose can include a supportive seat that can help them avoid any topples. You can know more about the available cars in the market when you visit sites such as https://www.officialtop5review.com/electric-ride-on-cars-for-kids/.
There should be a one-touch button system for these cars. The parents are usually the ones who control the movement. But kids can control the cars too if they are already capable. This is a good age when children learn how to avoid bumps on the carpet.
Electric cars that are for 1-2 years old are mostly designed for indoors. They are perfect for parents who want to have some time to work on household chores. Check the electric toy car instructions and read about the terrains that are designed for these types.
For Ages 3 -5
Most kids at this age are already capable of controlling their motor skills. They can drive cars that have speeds of up to 5mph. The vehicles that you can see in the movie "Cars" can be some of the most suitable types for children at this age. They are capable of traveling on sand, gravel, grasses and other rugged terrains smoothly.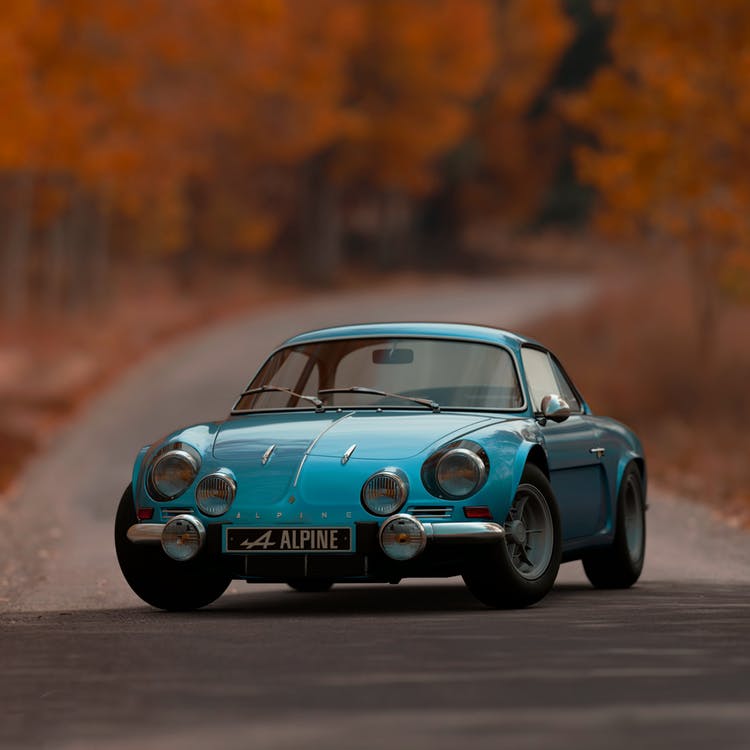 The electric car features that you should be looking for should include radios, mp3s, engine sounds, and pedals. This is to stimulate an actual car driving experience for the kids. There are also children who prefer cars with passenger seats in order to develop their social skills. These cars are still remote controlled so that parents can supervise their little ones if needed.
For Ages 5-8
Children who are aged 5 have more advanced motor skills. The electric toy cars that are suitable for them can be a mini version of a Lamborghini or a Jeep. There are a lot of features that come with these cars to stimulate a real-life driving experience.
One of the cars that is suitable for kids that are aged 6 and above include a Mercedes with remote controls. The car should be able to operate smoothly on a variety of terrains and they should be able to play on any outdoor area without any injuries. Since some of the kids aged 8 have already advanced reflexes, it is recommended for parents to get a car that has a dual motor system that can provide additional power. This will also provide a great driving experience for the kids. Toy cars are an excellent way for kids to play outdoors or indoors. There are a lot of electric toy cars that are being offered in the market today. You have to choose wisely. Make your child's safety a priority and choose the ones that are durable. ority="64