With the holiday season fast approaching, everyone's thinking of how they're going to have get-togethers and good times with the family. While giving the best gift you can think of is always going to be a part of the game, perhaps even more important are the memories that you create in your interactions with others during these sentimental times. With that said, here are four ways you can create wonderful memories with your loved ones this holiday season: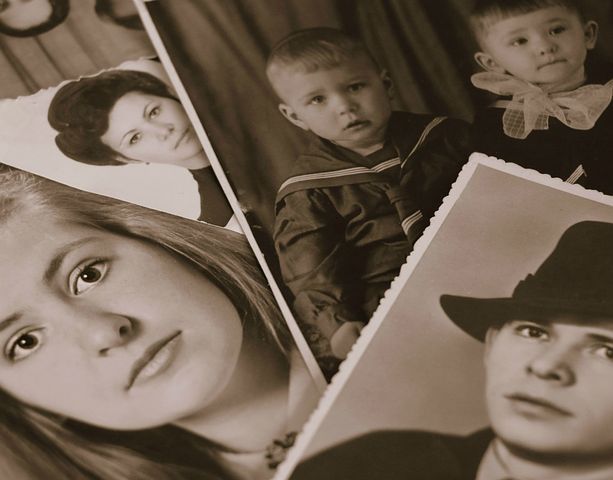 1. Create a Family Photo Gallery
Putting together a well-rounded photo album of your family is a great way to solidify your most memorable moments during the holidays. Family photos are passed down for generations and provide a lasting reminder of what things were like in a different time as you go through life. While you could just snap a few pictures with your smartphone camera, you'll wind up a with a much more commemorative result if you use the services of a professional photographer instead. This option is perfect for the holidays because you don't want to be spending your time curating, editing, printing, and organizing photos into an album during a time when you're supposed to be enjoying yourself.
2. Go on a Road Trip
Traveling is one of the best ways to create lasting memories because you're seeing and experiencing new places in real life, as opposed to watching the world go by on television. There's always a sense of adventure that comes with a journey out on the open road, and wherever there is adventure there will surely be memories created. Try to choose an itinerary that has you having plenty of fun along the way instead of a long and unpleasant drive straight to your destination.
3. Throw a Few Parties
Holiday parties are always memorable, but many families aren't in the tradition of holding these events annually. If it's been a while since you've enjoyed such a celebration, why not invite a bunch of people to your home for Thanksgiving, Christmas, or New Year's Eve parties?
4. Feasts and Festivities
Speaking of Thanksgiving, don't forget that food is always a conduit to creating awesome memories. In fact, it is a well-known fact that "smell is the strongest sense tied to memory." After all, who could forget the smell of a fresh apple or pumpkin pie emerging from the oven?
Making the Most Of It
You might have heard the saying that "the best moments don't just happen, they're made." There are numerous variations of that wise adage, but the general gist is that you are in control of the memories you're creating, so you should take steps to make those memories better. There's a certain level of nostalgia that causes the holidays to be extremely memorable, whether you like it or not. Since you'll only get to experience this year's holiday season one time, you might as well try implementing the tips above to create the best possible experience for yourself and your family & friends.