The holidays seem to come around quicker and quicker every year. The stores get their Christmas displays out the second that Halloween has ended and the radio stations seem to play Mariah Carey nonstop from late September. What with gift giving, school carol concerts and planning the festive feasts, your mind is often too preoccupied to notice that your skin care has taken a back seat in all the holiday madness.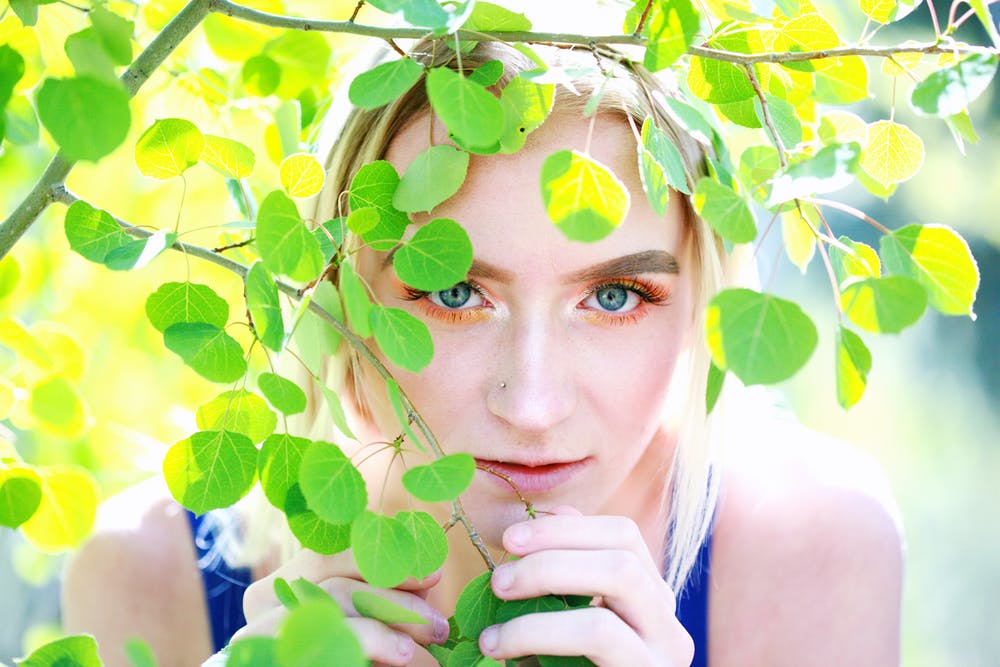 During winter, your skin is put through so much: the freezing winds followed by the fiery warmth causes chapping, the sugary hot toddies and eggnog cause break-outs and the stress of getting the whole family together for Christmas causes your cortisol levels to fluctuate which can lead to signs of premature aging.
Taking care of yourself and your skin should be high on your priority list this holiday season. Here are some tips on how to get you through the holiday hype with a fresh face:
1. Stay hydrated
Often, you can be tempted to swap out drinking water with tea or hot chocolate during the winter. While there is nothing wrong with those drinks in moderation, making a direct switch between water and tea is not doing your skin any favors. If you don't fancy a cold drink on a freezing winter day, try hot water with a slice of lemon or fresh ginger instead.
2. Protect your skin
When you are battling the elements this winter, most of your skin will be covered with layers upon layers of warm clothing. However, even when you are wearing a scarf pulled up and a bobble hat, there are still parts of your face that are left exposed. Protect your face with sunscreen; winter sun can be just as damaging as summer sun and more often than not you don't use your sunscreen during the winter. There are plenty of sunscreen options that can be worn under your make up and are perfect for daily use.
3. Repair the damage
No matter how much you protect yourself again the holiday season this year, you cannot prepare yourself for the past. Previous holiday stresses might show on your skin but you can change that with modern technologies and at home procedures like the microcurrent facial.
4. Don't over-indulge
Indulgence should now be considered a Christmas tradition. Of course you are going to have that extra glass of wine, it's Christmas! Of course you are going to have that second mince pie, it's Christmas! Indulgence is often the only way to keep sane during the holidays but there is a fine line between indulgence and over-indulgence and your skin will be able to tell the difference. With increased amounts of sugar and alcohol over the holiday season your skin will become prone to breakouts. Combat these by making sure you wash and tone your face every day.
Whichever way you choose to spend the holiday season, make sure that you put aside some time for yourself so that you and your skin can have some time to recoup from the holiday hype.