You have selected the top boarding schools for your child to attend. Once you schedule a tour, you need to think of some questions to ask while walking around the campus. While some may come during the tour, these questions can help you prepare ahead of time. The answers can help you narrow your choices down to pick the right one for your teen.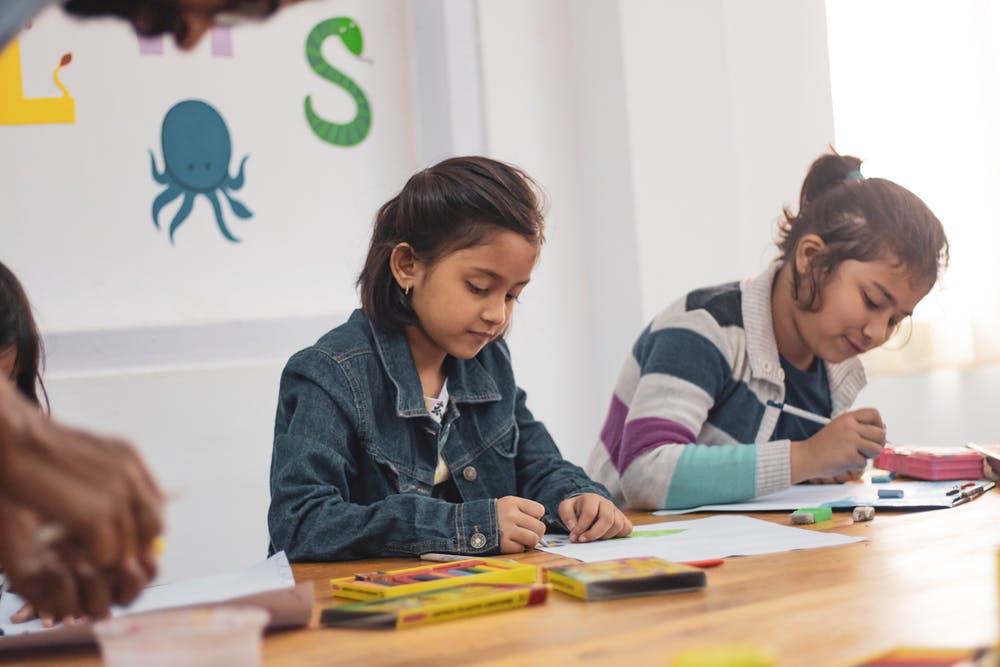 How Is This School Different?
While you may have read the website details, spoken with an admissions officer and read the brochure, the tour can allow you to find out more details on why the school is different. The best boarding schools for athletes balance academics with training. Many schools look and feel similar, so you want to know why your kid should go there.
How Many Grads Go to Top Colleges?
Thinking about your child's future is one reason you chose to send them to a boarding school. Having an idea of how many of the school's students attend a top university after graduating can help you choose the one that meets your expectations for their post-high school education. For those with athletic interests, how many of the students went to top-rated athletic colleges for their particular sport.
How Does the Admissions Process Work?
Every school operates slightly differently. You need to know what to expect when you apply for your child to attend. Do they conduct interviews for the student, the family or both? Some schools may want the child to take a placement exam in addition to seeing their academic performance from their prior schools. Some schools may include a section for alumnus children. An athlete may need to try out for the team before offered admission.
What Homework Provisions Are There?
Since you won't be there, you need to know how homework will be handled. If your child often needs assistance, does the school provide that and how? Some kids may need a quiet space to complete work that may be more difficult to find in a boarding school environment. Make sure there are accommodations for the type of learning your child has outside the classroom.
What Are the Class Sizes?
One of the reasons many parents send their children to boarding schools are for smaller classes. Some children need more attention than others making small class sizes a huge help to their learning. A rich learning environment provides your child with the ability to speak up for themselves, participate in class discussions and receive any assistance they need to achieve their optimal learning objectives.