It's important to take care of your teeth at any age, but it's especially crucial to encourage good oral hygiene habits in your children. Switching to a private dental practice ensures that the whole family receives the best possible dental care, meaning your kids are likely to have better teeth as adults.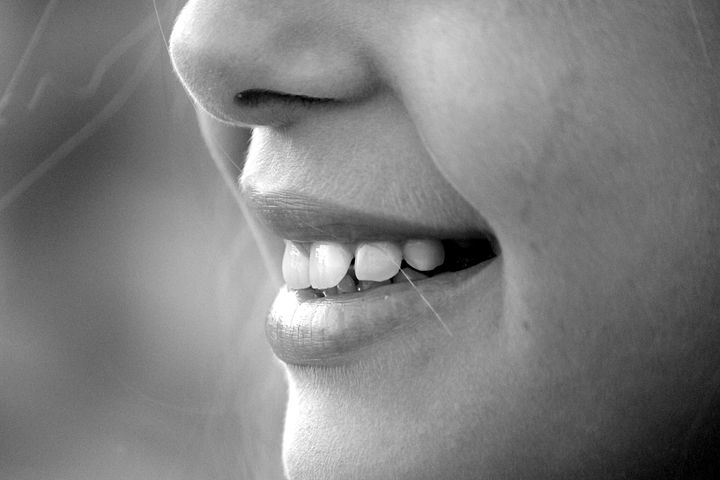 Here's why it might be worth your while to go private.
Register quickly
NHS dental practices tend to have waiting lists of up to 18 months in some parts of the UK. At a private dental practice, this process will be much faster and you'll be able to receive treatment very quickly. This could be the difference between catching a problem early and ending up needing surgery.
Longer appointments
Private dental practices tend to offer longer appointments than NHS ones and are under less strain, allowing your dentist to be more thorough when it comes to inspecting your kids' teeth. Any potential problems are likely to be picked up earlier which could save a lot of headaches (and toothaches) in the future.
Availability
Similarly, a private practice is more likely to have more available appointments. A private dentist is also more likely to be willing to see patients after hours or on weekends than an NHS dentist, which is perfect for working parents struggling to fit dental appointments into their 9-5 day. You're likely to be seen more quickly, too, rather than having to wait weeks for an appointment.
Equipment
Private dentists tend to have a better range of equipment and keep up to date with the latest advances in dental technology. This is especially important when it comes to diagnostics and preventative care – your family deserves the best. Kew Road Dental London, for example, is equipped with state-of-the-art facilities.
Aesthetics
Private dental practices have scope to put more emphasis on aesthetic treatment. At a private dentist, this means that your child doesn't have to meet a criteria to qualify for braces and won't have to be put on a waiting list to receive them, either. This is hugely important since orthodontic treatment can contribute to a huge boost in a child's self-esteem. If your self-conscious teenager is resistant to the idea of unsightly traditional "train track" braces, you could opt for Invisalign treatment instead. For parents, whitening and implants are also available.
The range of aesthetic treatments available at private dental practices means you'll only ever have to visit one clinic – there's no running all over town to get a check up at one dentist and orthodontic treatment at another. It makes things much easier and staying on top of appointments is simplified.
No waiting lists
If your kids need orthodontic treatment, they won't be put on a waiting list at a private clinic. Studies have shown that children are often made to wait six months for NHS orthodontics and around 85 days for treatment requiring general anaesthetic. A private dentist ensures that your children will be seen much more quickly.