The biggest responsibility that you have as a parent is setting your kids up for the future. Not only should you love and care for their children, but a parent's job is also to give their kids the skills, resources and opportunities that they need to have a successful and exciting life. If you want to find out more about future-proofing your children, here are some top tips to teach your kids the ropes.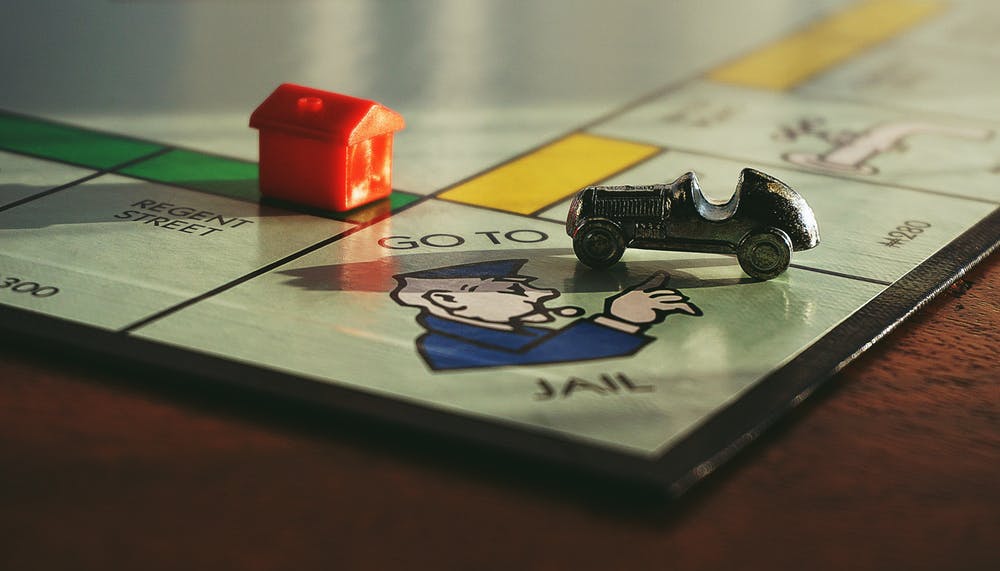 1. Give Them a Great Education
Giving your kids the best education possible can prevent barriers against future possibilities, such as opportunities within their career. Your child's schooling can also affect their subsequent finances, mental and physical health, and social connections. You should encourage your child to learn by getting involved with homework and creating fun educational opportunities, such as reading together or going on field trips. As they get older, you should look into the tertiary education options that are on offer, from college degrees to higher apprenticeships. Although you may not believe that you can afford college or university for your child, sports scholarships allow every young adult to get the degree that they need to follow their dreams, no matter what they excel in.
2. Move to a Successful Area
Your neighbourhood can also have a large impact on your child's success. Moving to one of the best areas in your county means that your child will attend a high-quality school and college. This can provide them with the education, as well as the welcoming atmosphere, that they need to get top grades. Due to factors such as pollution and violence, your area can also affect your child's behavior, as well as their health and future prospects. You should look to raise your children in a safe neighborhood that can provide the facilities that they need to thrive, such as a community center, high-ranking schools, and excellent healthcare.
3. Invest for Your Kids
A great way to set your kids up for the future is to invest financially on their behalf, such as creating a children's savings account. Setting up a monthly direct debit to this account can help you to donate little and often, eventually building up the funds to support your child through college or to make a big investment in the future, such as buying a house. You could also consider opening a trust fund, which locks money away until your child is a legal adult, protecting it from unforeseen circumstances, such as divorce or debt.
4. Teach Them Healthy Habits
However, the most important lesson that you can teach your kids is how to stay healthy, and this can increase their chances of living a long and illness-free life. To do this, you should instill healthy habits in them from a young age, such as the importance of eating a balanced diet containing each of the five food groups, and of a regular exercise regime. You should also teach them how to look after their teeth and to keep a regular sleep pattern.