If you want to create a better family atmosphere and encourage that all-important quality family time spent together, your home needs to allow for it. This means using your space in the most practical and inviting way possible, so that all family members can enjoy their time spent indoors.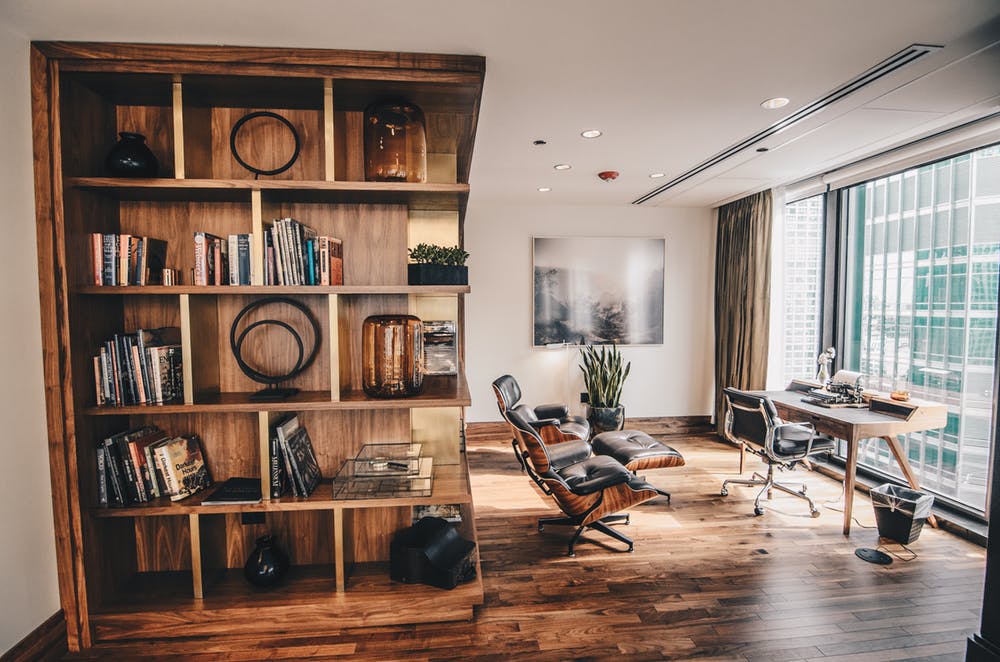 Here are some design points and ideas in helping you create a more family-oriented space.
Create a Welcoming Outside Space
You don't need an extensive garden in order to enjoy a manageable and useable outside space. Even the smallest of yards can be turned into the perfect spot for the family to enjoy time together during summer days and nights, maybe even including outside dining or a barbeque or two.
An outside space that is comfortable for the family should include a seating area, such as a table and chairs, and this can also help to encourage younger children to spend more time outdoors if you have room for features such as plants, flowers, or even a vegetable patch.
This way, you have the perfect spot for family bonding when it's too warm outside to want to stay indoors.
Implement Family-Friendly Features
You need every feature of your home to be practical and user-friendly for the whole family.
A family seating area, such as a large corner couch or enough seats for everyone, rather than just a two-seater couch, for example, can help to create a communal space that is big enough for everyone, meaning that no one feels excluded.
Features such as a breakfast bar or a dining table near the kitchen can help in promoting more sociable family mealtimes together.
Flooring and furnishing options can also help to create a more adaptable space. Wooden flooring can be more durable for a large family, as well as being significantly easier to clean. You may want to switch your flooring options to wooden or laminate, at least in the main living area, in order to create a modern and practical space. Guildford flooring company can help with that.
More neutral décor can also help to create a more family-friendly feel in a bright and open space in a style that suits everyone.
Have a Dedicated Communal Space
To achieve a family-friendly space, you need a designated family area. This might be the kitchen, a family room, or the living room itself. It should be a comfortable space where all the family can happily congregate in order to spend time together.
Install a Durable Bathroom
Having a bathroom which is fit for the demands of a fast-paced family is crucial for a working home. Ideally, you want enough space in which to fit all family items comfortably, as well as additional features, such as a low-flow shower and taps, in order to help conserve energy and to take a more economically aware approach when a large family might be using a lot of water for bathing. Having the option of both a shower and a bath can also be helpful, as different members of the family may have their own preferences—and a bath is particularly helpful when you have young children to bathe.