Remodeling the family home can be difficult, creating limited space and extra mess as you move from room to room. In the end though, the results will be worth it. Here are some tips on how to achieve the best from your remodel.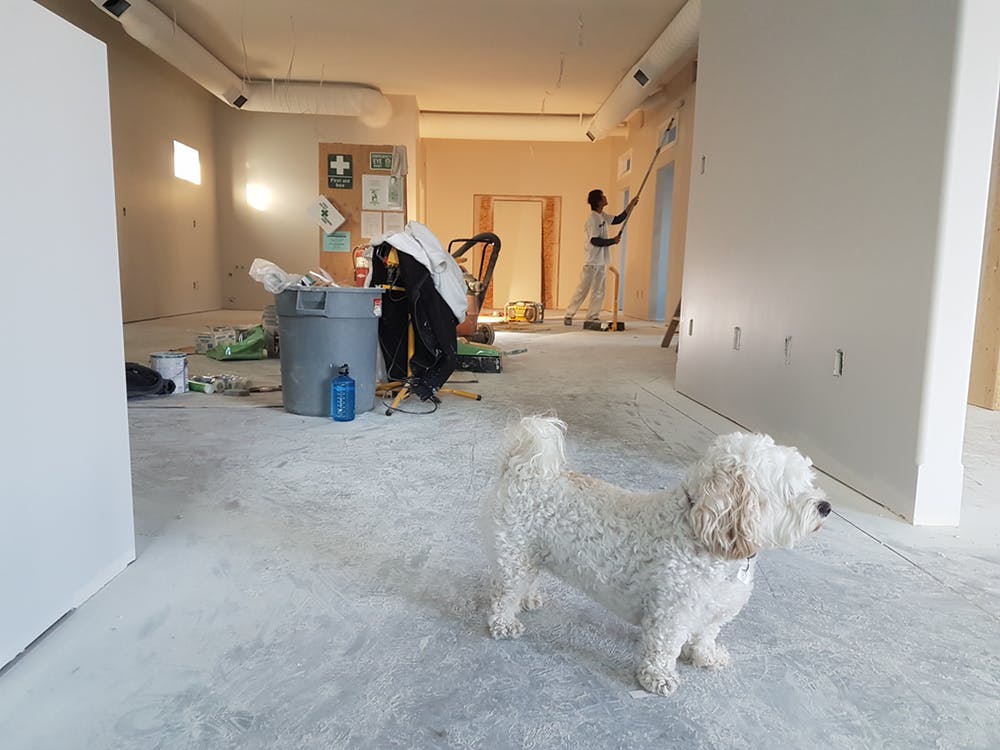 Consider Fitted Closets/Storage
Fitted storage space is more beneficial than free-standing closets or units. They utilize space that would otherwise be wasted, allowing you to put more clothes or other items away neatly.
Wooden Flooring Vs Carpets
This will come down to personal preference. Carpets might make the room feel warmer, but with kids running around, there's bound to be lots of spills and dirt being dragged through the house. Wooden flooring might be a better option for an easier cleaning solution. Before you make any choices however, it's worth speaking to experts, like specialists in wooden floors, Balham, to make sure it's the right choice for you.
Easy-Clean Walls
You might have an allocated room in the house which is a kid-free zone, in which case you can treat yourself to fancier wallpaper and expensive paint. However, in the rest of the house where your child roams free, you need to be prepared for sticky fingers and maybe even crayon to be run all across the walls. Finding easy-clean wallpaper or paints would make your life easier in the long-run, and also means that you won't spend a fortune on material that is ruined easily.
Open Spaces
If possible, it's worth considering creating an open-plan living space for your family. There are many benefits to open-plan living, such as letting in more light, creating a spacious environment, and it's a way of bringing the family together. It's good to have privacy and for each of you to have your own space, but opening up your shared living space can truly enhance the quality of your family time, as well as making an attractive home.
Convert Basements or Attics
Unless you need these rooms for the purpose of storage, converting either your basement or attic into a playroom for the kids can be a terrific way of using the otherwise-empty space. It's good for them to have a place where they can take their friends to play and socialize, plus, it keeps them out from under your feet and hopefully leaves the rest of the house a little tidier than if their toys were left all over the place. As they grow into teenagers, the room can be redecorated in a way that is more appropriate for their age, but essentially used for the same purpose. Alternatively, you could use these rooms to create your own private haven such as a library, a cinema room, or perhaps even a den to enjoy a beer or two in. There are many options to choose from when remodeling the family home; both adults and kids alike need to be considered, but once those choices have been made and the work is done, your house will feel as good as new.