Planning a family day out gives you the chance to spend quality time with family members, build stronger bonds, and enjoy fun activities. It also allows you to de-stress and relax at the end of a busy week. What's more, family days out don't have to be expensive. There are lots of ways to save money and still have lots of fun. Organising a budget-friendly day out will mean that you have more money available to spend on exciting trips and activities with your family. Here are some useful tips on how to plan an affordable day out with your family.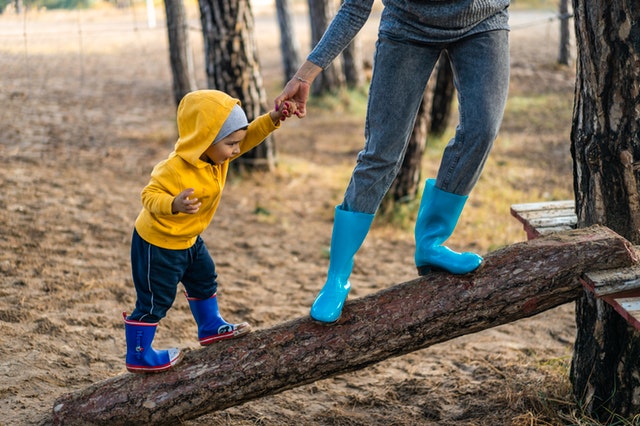 Pick Somewhere Close to Home
Choosing a location close to home offers several benefits. Firstly, you won't need to worry about planning a potentially stressful long car journey with your kids. Plus, you will have more time to enjoy fun activities at your destination. Travelling to somewhere nearby will also be cheaper as you won't need to spend as much money on fuel. If possible, try to take public transport to your destination as this is generally much cheaper. Travelling by public transport is also far better for the environment as it reduces the harmful emissions associated with transport.
Search for Cheap Activities
There is an endless choice of free or low-cost activities to keep your family entertained on a day out. For instance, many major cities offer free tours along with free entry into attractions such as museums and historical sites. According to getpark.co.uk, "community centres, libraries, and churches regularly hold fun days and children's events that you can attend for free." Make sure you keep an eye out for any exciting local events in your area. Visiting the British countryside is another popular free activity that you can do on a family day out. The UK is home to some stunning natural scenery, with many opportunities to get outdoors and enjoy nature.
Use Discount Vouchers
Families can take advantage of online vouchers to get huge discounts on fun activities and events. Many of the UK's top attractions also offer excellent deals for families (i.e. free entry for kids). You can also use vouchers to save money on household essentials and reduce your monthly expenses. For instance, Kohls promo codes can save you significant amounts of money on various household items including electronics, furniture, toys, and clothing. This means that you will have more spare money to spend on fun family days out.
Pack Your Own Food
Paying for food, drinks, and snacks can massively increase the cost of your family day out. Luckily, you can easily keep costs to a minimum by packing your own nutritious food and snacks. This means you can ensure you have food items that everyone will enjoy, and it also means that you won't have to splash out on expensive restaurants and cafes while you're out. Some of the best healthy snacks for kids include mixed nuts, fresh fruit slices, vegetable sticks with hummus, and rice cakes.