When life gets busy, and you are trying to juggle your home and work life, things can rapidly become overwhelming without effective coping strategies in place. With parenting at home, school runs, commuting, and the stresses of retaining a successful career all vying for your attention, it is vital that you ensure that all your relationships run as smoothly and effectively as possible, especially in the workplace.
Your relationship with your colleagues and boss can make all the difference, ensuring that you don't bring those office stresses back home with you to your family. With that in mind, this article looks at a few ways you can improve communication with your boss.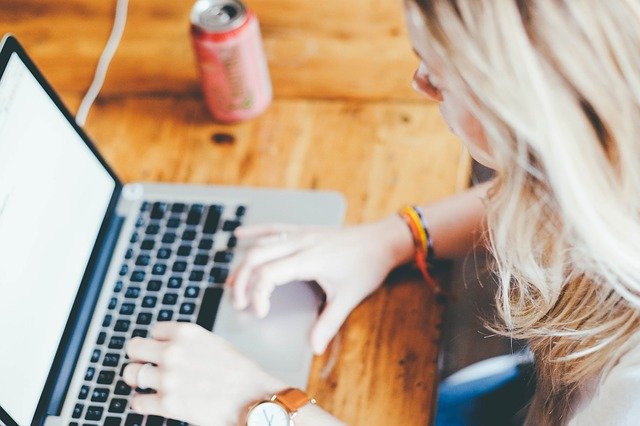 Be clear and concise
There's nothing worse than going to a meeting with your boss and coming out of it more confused than when you went in. This is a real danger if you haven't planned and organized your thoughts. You must be clear about your intentions, the objectives of your meeting, and what you want to get across. Make the time productive for both of you.
Active listening for the win
Anessential part of communication is not talking – it's listening. Remember, you are dealing with another human being, making them feel heard, and their perspective understood is a positive way to maintain a long-term professional relationship. It's not so much about showing respect for their position but respect for their expertise. Be open, especially to their feedback, and use it as an opportunity to build trust between you.
Feedback works both ways
Listening is essential but you must also make it clear that you need to be heard. Business leaders have a responsibility to maintain and improve the experience and the engagement of their employees. You might recommend that they invest in an employee engagement survey to help them keep on top of employee wellbeing. With their busy schedule in mind, you could point them in the direction ofa time-saving online platform, like the one offered by inpulse.com, to make the task even easier.
Pick your moments wisely
Talking about time management, you can be pretty sure that your boss is often very busy. Be mindful of their timetable and schedule meeting times that work for both of you. Be flexible, respect their other commitments, and make it clear that you value their time. Not only will you be making a great impression with this considerate approach, but you will also be ensuring that when you do sit down with them, you will have their full, unbridled attention. A positive and healthy relationship with senior members of your team will always ensure that your work/life balance is kept in check. The key to good relations is open, honest, and respectful communication channels that are driven by clear, concise conversations in an environment where feedback and engagement are encouraged. The happier you are at work, the more able you are to be the best version of yourself when you get home to your family at the end of the day.