Once you become a parent,you're not only responsible for yourself. You are now responsible for keeping a whole other human being safe and well. Whilst you may have read all the books about child proofing your home and child safety, life tends to throw some unexpected problems at us every so often. Here's some basic knowledge to help deal with some potential disasters if they ever happen.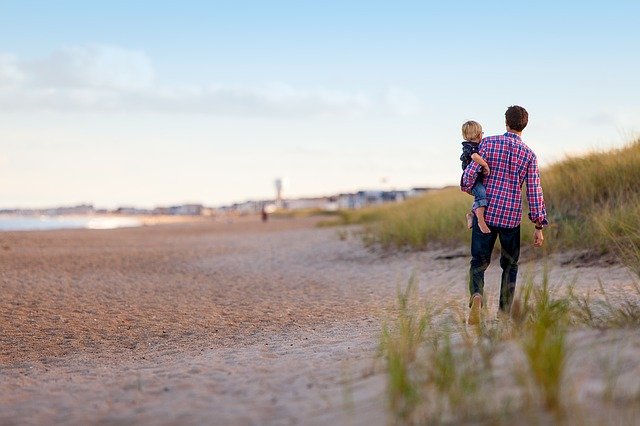 Build your first-aid kit
Your child could pick up so many different injuries, so it's important to be fully prepared for any occasion. Band-Aids are an important start to any first aid kit. Make you have different sizes to deal with little cuts and big grazes. When it comes to ointments, make sure you have everything to deal with burns, bites and rashes. Make sure you have medicines to deal with poorly stomachs and heads. You can never have too much in your first-aid kit.
Know your utilities
When it comes to your home, if your utilities suddenly stop working then it could cause major chaos. With no electricity, your house could be plunged into darkness. Often when the electric goes, it could just be a fuse that's blown. Although that might sound daunting, with most modern fuse boxes,it just means a switch needs flicking back on. Make sure you'refamiliar with your fuse box so you can spot if something goes wrong in an emergency. If it's a power outage on your whole street, it could take longer for engineers to deal with the problem. Make sure you are prepared with flashlights and a portable phone charger in case you are without power for a long time.
When it comes to water, it can become more difficult. If your faucet or any other plumbing starts leaking, the first thing you should do is find your shut off valve and turn off the water supply to your home. If a large amount of water has entered your home, whether that's from a pipe or a leak in the roof or even extreme floods, it could cause serious problems to your home.
That's why it's important to bring in expert help. For example, Florida water damage restoration company ERS can offer quick support, extracting the water, checking your home for mold and even helping you with your insurance claim. Don't attempt to deal with any large amounts of water yourself as it could be a health hazard.
Car trouble
One of the scariest problems you can face as a parent is if your car suddenly breaks down, especially if you're on a busy highway. Your car might seem the safest place to be, but it's important that you get out of the vehicle and stand as far away from the traffic as possible. If a car doesn't spot you've broken down and smashes into the back of your stationary vehicle, you and your family could be seriously injured. If it is safe to do so, put your hazard lights on before leaving the vehicle to reduce the risk of a collision and then ring for help.