While moving can be stressful for anyone, when your kids are young, you might be surprised at just how stressful they can find this experience. Although kids can be very flexible, when changes to their home and routine take place, it's not uncommon for them to feel a lot of anxiety. But with the right planning and understanding, you can make this process much easier.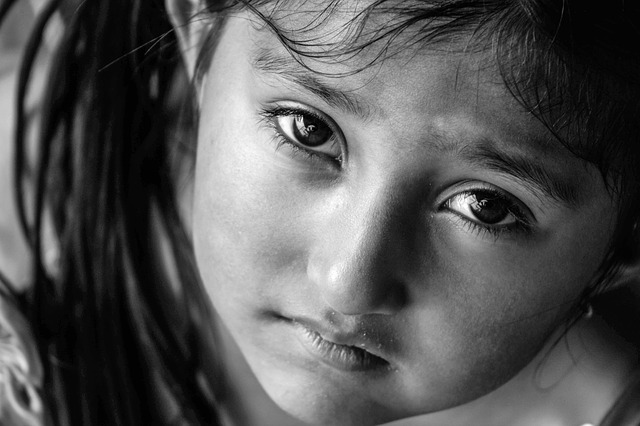 To show you how this can be done, here are three tips for easing your child's anxiety about moving into a new house.
Focus On What Will Stay The Same
As you speak with your child about your plans to move to a new home, it might be the things that are going to change that will sit primarily in their mind. To combat this, Caroline Schaefer, a contributor to Parents.com, shares that you should try to readjust their focus onto what in their life will be staying the same.
While you and your family will be living in a different area and a different home, remind your child that your family will still be all together in your new home. Additionally, share with your child that you'll be taking all of their toys, clothes, and other items from your current house to your new house. So although big things are going to be changing, try to use this time to reassure your child that a large number of things will still be the same.
Say Your Goodbyes
Even if you're just moving to a new home in the same town, there's a good chance that your child will be making new friends and spending less time with their old friends. To help your child get some closure with this, Barbara Hey, a contributor to Parenting.com, recommends that you find a way to let your child say their goodbyes with the people and places they won't be seeing as much anymore.
In some situations, you might want to throw a little party for your child where their close friends can come visit them in your home for the last time before you move. Also, if your child is having a hard time leaving certain things in or around your home, you may want to help your child say goodbye by keeping something as a keepsake to take with them.
Keep To Your Routines
One thing that can help your child feel a greater sense of control during this upheaval is to keep to their routines as much as possible.
According to Diane Schmidt, a contributor to The Spruce, you should try to get back into your old routines as soon as you move into your new house. If you're able to stick to these routines as much as possible, the familiarity of them will help to ease your child's anxieties. If your child is nervous about your upcoming move, consider using the tips mentioned above to help you manage their anxiety with them.