Bringing a new family pet into your home is an exciting time for both adults and children. However, to make sure that your life together is peaceful and fulfilling in the long-term, it is important that you are able to start your pet's life off right. To make sure that your furry friend's first days within your new family home are great, here are the top steps that you should take to help them to settle in.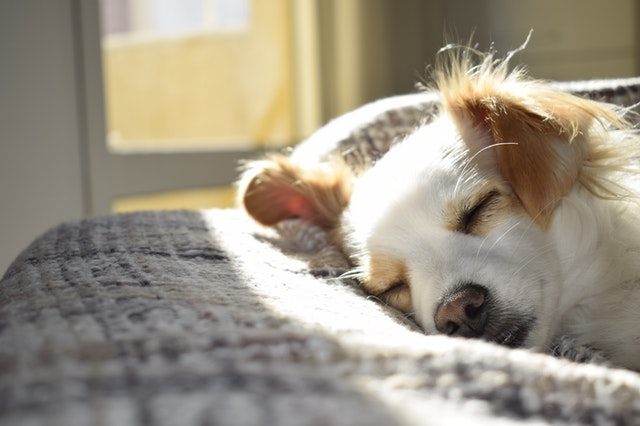 · Find a Good Vet
When you first bring your pet home, there are a number of medical needs that should be met, including vaccinations, as well as neuters and spays. If you have bought a pet from a breeder, it is important that you take your animal for a health check-up within 24 hours of when you bring them home. This will make sure that they have no underlying health conditions which could hamper your life together in the future. If you are looking for vets in Midlothian VA, Easy Vet Clinic can provide a friendly and knowledgeable service that will have your pet on their feet in no time at all.
· Take Time Off Work
Even if you intend to work full-time throughout your pet's lifetime, you may consider taking time off work to help your new pet to settle in during the first few days of their life with you. This will give you and your pet the time that you need to get to know each other and to develop a secure bond, while also minimizing the risk of your new pet experiencing stress or discomfort in their unfamiliar surroundings.
· Train Your Animal
Your pet is more likely to be able to become an obedient and well-trained animal if you choose to train them within the first days of their life with you, especially if they are an older dog or cat. Not only should you set boundaries that your pet needs to stick to, such as not begging for food or jumping on counters, but you should also consider taking them to a training class for their age group.
· Be Gentle and Patient
You need to remember that the first days of their life with you can be incredibly daunting. This is especially the case if you have adopted an animal from a rescue center, which may mean that they have had traumatic experiences in the past. Then, you need to make sure that you are gentle and patient with them. For instance, you should wait until they come to you for attention or gradually coax them out into the open, and ensure that they have a safe place away from humans that they can go if they feel scared.
· Create a Routine
Now is also the best time to create a routine for your pet that you can stick to throughout their lives. Pets like routine as this will enable them to know when they are going to be fed, walked, and played with. You can do this by carrying out certain care activities, such as feeding them, at the same time each day.