Whether your business is expanding or you're downsizing, every once in a while, you will have to move to a different office space. If your business is looking to move to a new working environment, whether that's because you need a bigger workspace or if you're swapping your old lease for a more affordable one, here are some things you need to do to prepare for your move.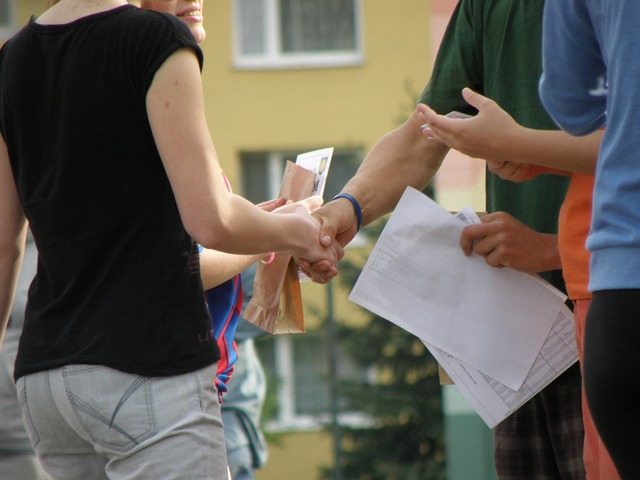 Price
If you are yet to find a new office for your company, first make sure you're getting the best deal. Does the building come with extra facilities like an on-site café or gym? Are your bills included in the price? Do you get free Wifi? Most office buildings do offer these things to businesses, however, it's important to clarify this when you're looking for a new office to make sure you're not having to pay additional costs when they're not necessary.
Location
The location of your office is also important, but it will likely affect the cost of your lease. You should aim to have an office that is situated close to the city/town center, as this will make it easier for clients to find you and your employees to commute to. If you can't afford an office that is situated in a location like this, make sure the one you do choose is easy to get to and in a respectable area.
Parking
Another thing you should look out for when trying to find a new office for your company is how good the parking is. Check if the building has a private parking lot, or if not, how close is the nearest one? Can employees or clients park outside the building without getting a ticket? Is it within walking distance of a train or bus station? While this might not be essential, it will certainly make things easier for staff and visitors.
Movers
You will have to organize moving your business's belongings from your old office to another. While you can ask your employee to help, for a quick and more efficient move look into hiring professionals to do this instead. Lookup 'commercial movers near me' to find your local moving company who can provide this service for you.
Cleaners
Although the office building your business is based on might already have a professional cleaning team, you should arrange to have cleaners come into deep clean both your old and new offices. You might be required to do this but you will need to check the terms and conditions of your lease to find out.
Decorators
You might not have the liberty to decorate your new office as your building management team may restrict this, but if you can, consider brightening up your new office space by hiring decorators or an interior designer to create the perfect working environment for you and your employees. Moving to a new office can be stressful, but if you prepare for the move and make sure you're getting the best deal with your new lease, the move could be better than you think.