Many people are taking advantage of their outdoor space by creating bigger front porches, patios and kitchens in their yards. It is less costly to develop outdoor spaces than indoor ones, which is important to homeowners looking for ways to expand their living space during an economic downturn.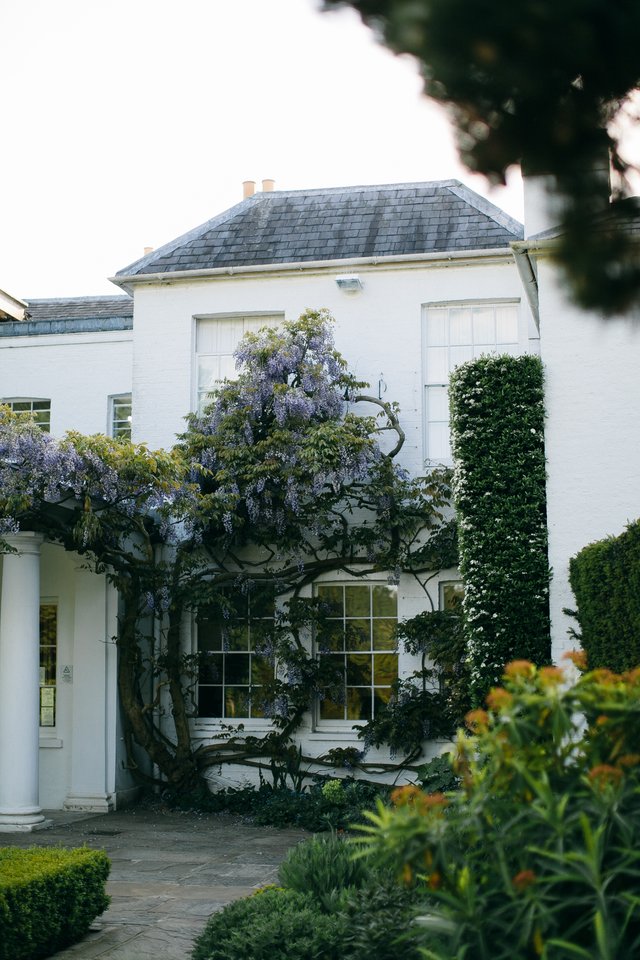 Front Porches
In the past, houses in the suburbs typically had no front porch or very small ones. People have been using social media to communicate for many years now, and they are often finding that online friendships are too distant. Building a large, comfortable front porch is a way to provide the in-person socialization they crave and form relationships with their neighbors. 
In some suburban areas, most of the houses look very similar. Constructing a front porch is a way for residents to give their homes more "personality."
Patios
Setting up an outdoor patio allows homeowners to create a relaxing space to spend time with family and friends. Patio furniture from vendors like The Charming Bench Company is affordable, comfortable and easy to arrange. This enables people to customize their outdoor space and connect with nature.
Outdoor Kitchens
Cooking outside has many advantages. An outdoor kitchen can be used to cook for groups of all sizes, especially if the kitchen has both a grill and a smoker. Everyone, including the cook, can socialize while the meal is being prepared. Those who want to eat healthier will be satisfied with outdoor cooking. Grilled meats are usually lower in fat because the fat runs off of the meat while it is cooking. Cooking outdoors also saves energy because indoor cooking heats up the house and puts a strain on the air conditioning system.
All of these outdoor additions add value to homes as well. Beautiful front and back yards are important to buyers. These improvements catch potential buyers' attention, and they will be willing to pay more for the house. Because outdoor improvements are relatively affordable, the return on these investments is high.