Buying a home is a wonderful opportunity for your family. After all, when you have kids, you need plenty of space to grow together. Along with the excitement of buying a family home also comes a considerable amount of pressure.
Since it's such a big financial commitment, you want to make sure that you avoid any mishaps that could make your life more difficult. If you're currently in the process of buying a family home, then take a look at some of the best tips.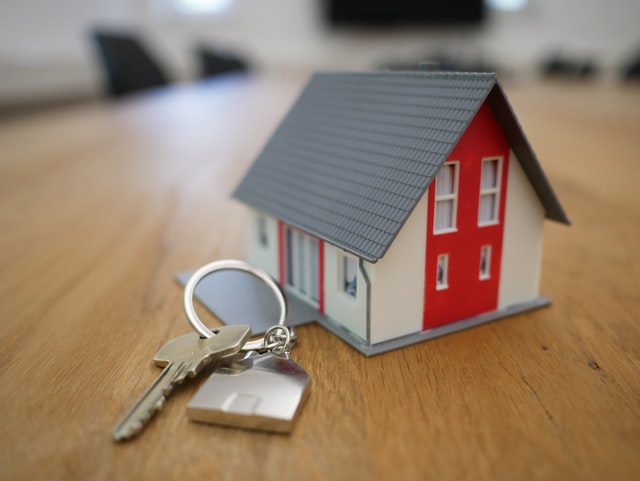 Get The Kids Involved
Why not get the kids involved in the home buying process. Bring them along to look at houses and let them give their input. You might be surprised to find that they have valuable insights when it comes to choosing the perfect place.
Start by looking at places together online and choose the homes that you all like most. You can go together to check homes out as a family. Getting them involved can help alleviate some of the stress and anxiety associated with moving to a new place.
Research School Districts
It's important that you look closely at what kind of school districts you're considering moving to. Even though a house may seem great, it may have a terrible school district that you regret later. Since your children's education should be a priority, it should definitely come into play when making your decision.
There are websites such as greatschools.org to research local school districts. Another advantage of moving to a good school district means you can sell your home for a better price once you decide to sell. Research shows that homes located near great schools tend to sell for higher prices.
Consider Size And Layout
When looking at homes, you shouldn't just take the current size of your family into consideration, but also think about whether your family might grow in the future. Look at the home's layout and decide whether it's realistic should you decide to have more kids.
If you're planning on staying in the home four years down the road, you might want to ask yourself whether it's big enough. If you have small children, you should also consider things like dangerous stairwells or risky backyards. The layout has everything to do with how much you enjoy your home throughout the years.
Location Location Location
When it comes to finding a family home, the most important thing should be the location. Location matters because it will not only determine how much you can resell your home for in the future, but it also will determine how easy it is to get to important places. From school to the grocery store. You'll thank yourself later if you're in close proximity to the places you have to go to.