As we get older, our lives tend to change and many of us are unable to continue as we once were. If you are caring for an elderly relative who is beginning to struggle to cope at home but wants to remain independent for as long as possible, a senior living facility might be the ideal option. Many of these facilities allow the residents to live as independently as they can while still making sure that help and assistance is provided whenever needed. Here are some of the main reasons why more seniors and their families are choosing senior living facilities.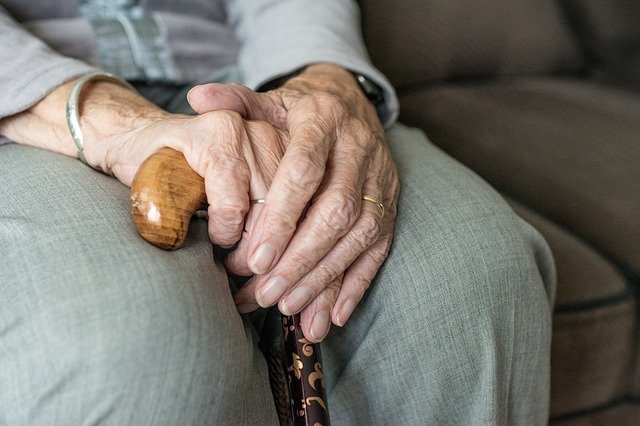 Remain Independent:
The option to remain independent is often a huge one for people who are getting older. When you are used to living life your own way, having to be helped with things can sometimes feel embarrassing. It's no surprise that many seniors value their independence and want to be able to live their life on their terms; something that is often more than possible at a senior living facility where residents have their own homes and are largely able to decide how they want to spend the time, compared to living in a nursing home.
Assistance When Needed:
While independence is important, it will give you and your loved one peace of mind if you know that there are experienced, caring and helpful staff on hand at npseniorliving.com to help them out when they need some assistance. As we get older, we might often need and appreciate some help with day to day tasks like cleaning and gardening, giving your loved one the chance to spend time doing more of the things that they enjoy during their golden years.
Social Life:
Another great reason to consider speaking to your elderly relative about the possibility of moving into a senior living facility is that it's a great chance for them to enjoy a more vibrant social life. If your relative is currently struggling to get out and spend time with friends and family very often, moving to a senior living facility could be the chance that they need to make new friends and beat the loneliness that often comes hand in hand with growing older.
Activities:
Residents at a senior living facility will often have an extensive list of activities and hobbies on site to choose from, giving them a chance to either continue with the activities that they enjoy doing now, or the opportunity to try something new. Many senior living facilities have on-site gyms and fitness facilities that the residents can take advantage of for staying active, and many offer several clubs and groups for activities like arts and crafts, cooking, sports and more. Whatever your relative is interested in, a senior living facility will make it easier for them to spend more time doing the things that they enjoy. If you are concerned for an elderly relative who is currently living alone, encouraging them to think about the option of moving into a senior living facility could be an ideal move for their future.