Family homes that are loved will suffer from wear and tear. Whether you have toddlers running around or you have teenagers on your hands, it is important that your family home is fit for purpose, and that it is as awesome as possible. When it comes to upgrading and improving your family home there are so many things you might want to do, but before you start knocking down walls take some time out to really think about how you use the spaces within your home and what you could add or do to make it truly awesome.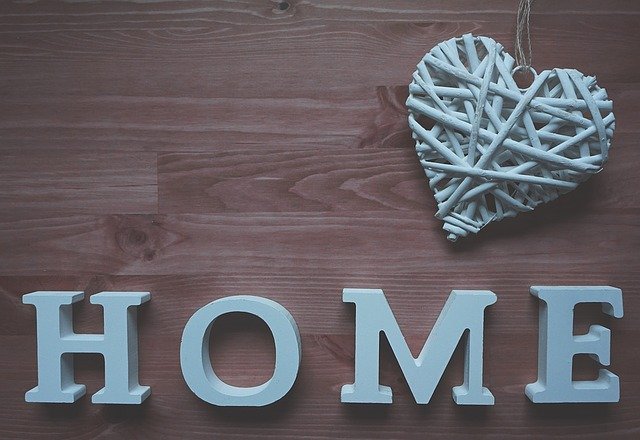 What You Need To Think About
To begin with you need to think about whether your home is working for you in its current layout and format. If you have open plan living rooms are these still what you need or do you have growing children that now want their own space. Taking some time out to really think about what you need and what will benefit you and your families' lives will ensure you do not get things wrong. Focus your efforts into upgrading your home so it is once again functional and useful.
Keep It Cool
When you have a busy family home with children running about and visitors coming in and out, it can be hard to keep rooms cool, especially in summer. Keeping the air flowing and keeping rooms cool with a Duncan air conditioning solution will ensure that all rooms within your home are useful all year round. Good air conditioning can help improve and enhance a room's atmosphere and ambience, especially in those long hot summer months.
Show The Kitchen A Little Love
As the heart of the home your kitchen is probably looking a little worn and maybe even past its best. Quite often with a little bit of attention and TLC you can transform your tired kitchen into a space that all your family will want to be in, both day and night. Having a full kitchen remodel might not be on the cards right now, but fear not as you can improve and enhance your space by making a few small tweaks. Painting cabinet doors, adding new door furniture or even upgrading your appliances can make any kitchen look and feel fresh.
Give Walls A Splash Of Paint
Crayon on the wall, scuffs, flaking and chipping paint are all telltale signs of the loved family home. Make your rooms awesome once more by giving them a fresh coat of paint. Prepare your walls, sand away all the grime and dirt, give walls a light wash and then apply a new coat of paint. Go for a different color scheme to change how the room feels, or simply keep colors neutral and natural. When you keep walls simple plainer colors, they are easy to maintain as you can see what needs fixing sooner rather than later.
An awesome family home is one that is loved for many years to come. Enjoy the space within your home and enjoy your family time. Take advantage of trained professionals who can come in get the work done, clean up and then leave you and your family in peace to get on with enjoying your upgraded home.