With summer fast approaching, kids can once again relish in the chance to spend their free time playing in the warmth of the clear blue skies.
Outdoor playtime is an essential part of child development, and moreover, it can be a whole world of fun! Striving to create the perfect outdoor play space in the comfort and safety of your own backyard can be a highly rewarding process, and a time that your kids can one day look back on with fondness.
Here are some tips and garden additions that you might find beneficial if you happen to be thinking about preparing your garden for when summer finally decides to show its face.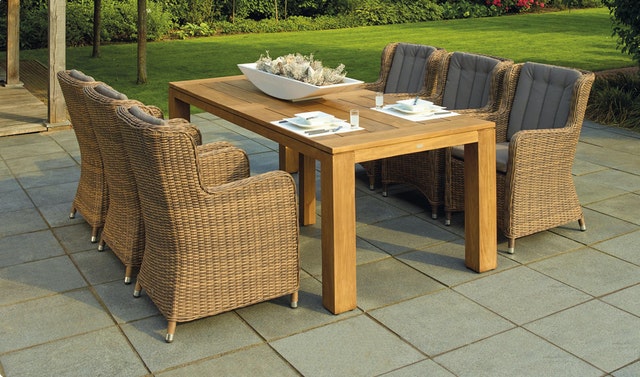 Declutter
If your garden has spent a lonely winter gathering dead leaves and fallen flower heads, taking steps to beautify the area should be number one on the priority list.
Decluttering and clearing away the debris of the previous months can help make the garden feel more accessible, more fun to spend time in, and it can even create more space for the kids to play in.
If you need to get hold of some essential equipment, Cub Cadet offers many high-quality options for you to get your garden looking fabulous in no time.
Soccer Posts
Inflatable soccer posts can quickly be dismantled and moved around with ease, and they can provide hours upon hours of good times, while simultaneously being a great source of exercise.
They are relatively inexpensive additions to the backyard, yet they add an entirely new dimension to the outdoor space. They are generally un-intrusive, which can be good news for anyone wishing to fill their space with a range of activities.
Incorporate the Natural Landscape
Low-hanging and sturdy trees might be able to provide a wonderful opportunity for a rope swing, a DIY zipline, or the favorite of possibly every child in the whole world, a treehouse.
If you can make it safe and easy to use, this is can be a great way of using the natural elements of your backyard to create a perfect play space.
In the interest of safety, it may be worth thinking about installing a few rubber tiles underfoot, just in case.
A Private Tent
A tent in the garden can be a superb place for the kids to hide away and create their very own den. Plus, it provides them with a place they can relax in for some downtime away from the sun.
Alone time is important occasionally, and a private tent in the backyard can be a fantastic place to spend it.
A Paddling Pool
Nothing says summer quite like a splash in the paddling pool. It can be a good way to get the kids playing outside again, and can help to cool them down in on the warmer afternoons.
The addition of a sandpit can help to truly create a beachy vibe, without ever having to stray too far from the comfort of your own home.