Summer vacation is the perfect time to teach your kids some life skills and get them involved in the daily routine. Cooking is an especially good skill to teach — it's tasty, it's colorful, and above all, it's fun! Here are three fun recipes to try out with your kids this summer that are easy, healthy, and kid-approved.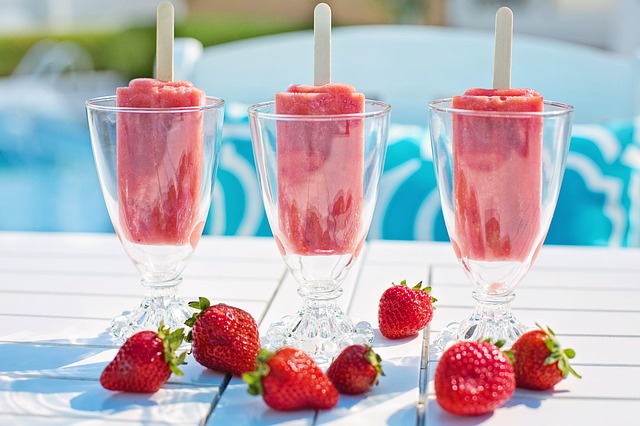 Watermelon Popsicles
Watermelon popsicles are ideal on a warm afternoon when the kids are playing and need to stay hydrated. They're also fantastic for helping to prevent infections as watermelon is high in vitamin C.
Taking a watermelon and a packet of popsicle sticks, cut the watermelon into slices and cut each slice into shapes with your favorite cookie cutters. Finally, slide the shapes onto popsicle sticks and enjoy your delicious "watermelon popsicles."
Banana and Oat Pancakes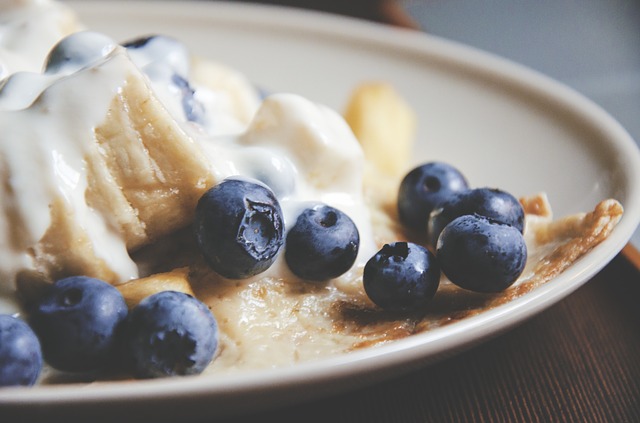 For a special Sunday morning treat, teach the kids how to make these easy banana and oat pancakes. These pancakes are high in protein, Omega-3s, healthy carbohydrates, and don't contain any added sugar. Enjoy these pancakes by themselves or topped with yummy blueberries and cream!
To make banana and oat pancakes, soak the following ingredients overnight in just enough milk to cover the mix:
6 tbsp rolled oats
1 tbsp chia seeds
1 tbsp flax seeds
Then, in the morning, blend the soaked mixture with:
Pinch of cinnamon
½ tsp vanilla extract
¼ cup milk
2-3 eggs
Heaped tbsp butter
Fry the mixture with butter and serve either hot or cold. These pancakes keep very well once cooked and make a great addition to breakfasts and picnics.
Summer Smoothies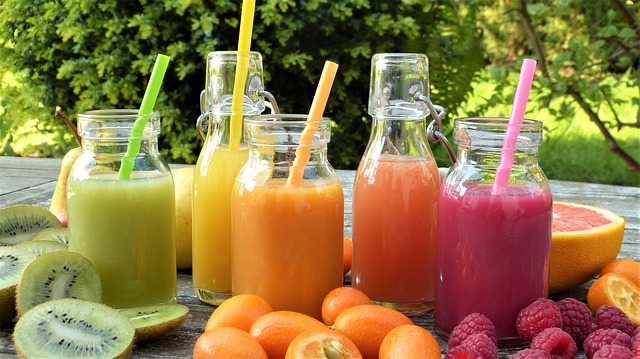 Need a drink to go with your pancakes? Try some colorful summer smoothies! When making smoothies with kids, help them to chop the ingredients if needed and add just enough water to allow them to blend. A pinch of stevia, xylitol, or honey can help with sweetness for less-sweet ingredients like yogurt and spinach.
While blender recipes are easy to find, it's always good to think of what you're trying to achieve. If you simply want a refreshing drink, a combo of fruits, green leaves, and some water is fine. If you're going for a smoothie that doubles as a meal, add some proteins and fats to the mix:
Milk, cream, or milk alternatives
Yogurt or kefir
Fresh egg yolks
Avocado
Soaked chia and/or flax seeds
Soaked nuts or nut butter
Collagen powder
Coconut oil
Teaching your kids to use a blender can save you some work if you teach them to prepare homemade baby food as well as smoothies. After serving the smoothies, purée, or juice, teach the kids to rinse out the blender straight away. It will make the clean-up much simpler — especially if you're having your smoothie with pancakes.
Tips for Cooking with Kids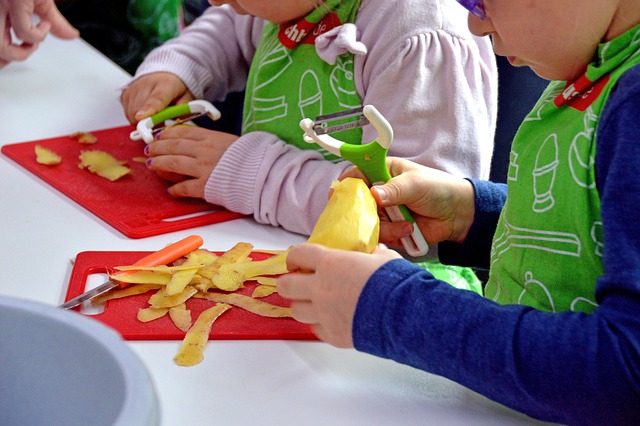 Having kids in the kitchen can be fun, but it can also be messy and sometimes dangerous. When working with your budding chefs, teach them the following kitchen essentials:
Always wear shoes in the kitchen.
Put on an apron and wash your hands.
Start with a clear and clean space to work.
Get out all of the ingredients before you begin.
Follow the recipe to the letter the first time you try it.
Ask for help with fire and knives (depending on age and experience).
Set an alarm to prevent overcooking.
Get out a new "taste-testing" spoon each time.
Clean up your space as soon as you're done.
Once your kids get into the groove of cooking, you can teach them all kinds of recipes — soups, salads, bread, desserts, snacks, dips, and sauces. We wish you a happy summer vacation full of delicious food and unforgettable moments!