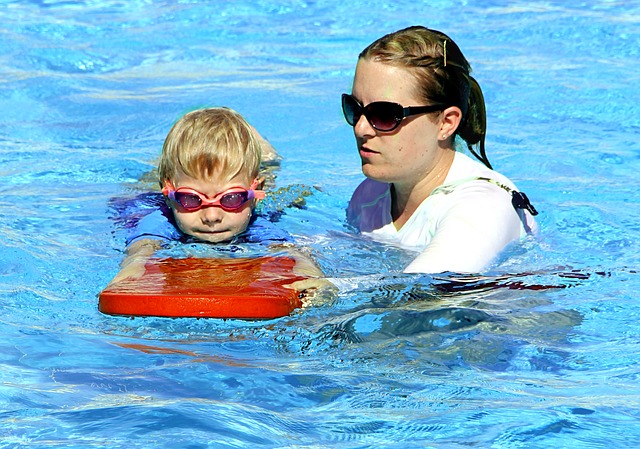 People throng the beaches to soak in the sun as soon as the summer season arrives. A huge rush can be seen on the sea shores during this time. Besides enjoying a wonderful time outdoors, people also wants to look stylish and that is why they are always on the look out for the latest swimwear. If you are also searching for boys beachwear, then here is a quick guide to make the process easier.

Boys swimwear or beachwear are the garments that boys wear while going swimming at the pool or diving and surfing at the beach.To stay comfortable and enjoy the different watersports . it is crucial to choose the best beachwear and the first thing to pay attention is to the type of beachwear you want.
Primary types of boys beachwear primarily include jammers, shorts and briefs. It depends on the convenience and preference of the wearer. Besides this, the activity you wish to indulge in should also be kept in mind. Jammers look quite similar to cycling shorts. Swimming briefs are like regular briefs and due to their unique they assure easy movement. Shorts fit loosely near the legs and usually extend till knees. Now, it depends on you which type of beachwear you would like to wear.
The next factor to be considered is the fabric type, as your goal should be to pick a material which is convenient to wear and dries easily. Nylon, polyester, cotton and lycra are the main options you can choose from, as every material has its own benefits and qualities. Nylon is quite lightweight and strong, however, constant exposure to sun can make it fade and fray. Unlike nylon, polyester is not very light in weight or durable. Despite this, It has a positive factor and that is it does not lose its shape or color even after regular use. Lycra, also known as spandex, is famous for the snug fit it offers, but it requires a lot of care. Lastly, cotton is not preferred much for beachwear and that is the reason why you will not find a lot of variety in these. Usually, cotton is blended with other materials, like polyester and nylon, to increase its strength and durability.
Once you have decided which fabric and type of beachwear you want, the search for the best boys swimwear or beachwear can be started. An ideal option is to search online, as the extensive range of you can find online is difficult to get in a store. Moreover, it gives you the option of visiting different sites and look at the styles and designs being offered by various brands. If you are looking for any particular style, then you can search for the same from the categories of beachwear available. Not only this, but you can also compare the price online conveniently. This enables you to choose the most reasonable option as well.
All in all, boys beachwear should be chosen carefully as it should be comfortable to wear and also stylish looking. Also, wearing a proper beachwear makes it easy to enjoy the watersports you like to the maximum.