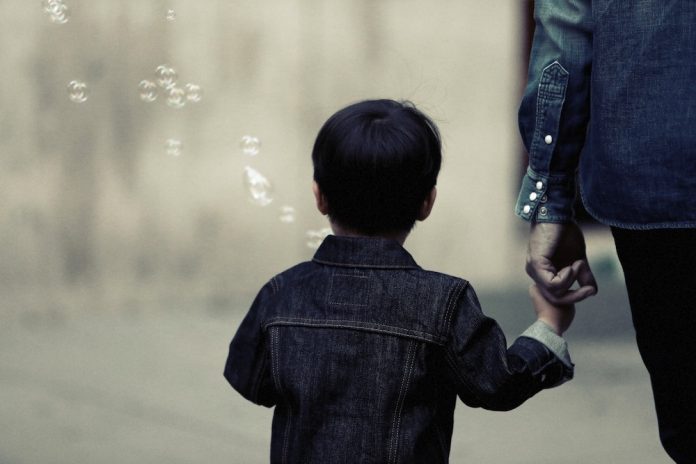 Human Appeal, an international charity that delivers aid and development programmes to help transform the lives of those in need around the world, have teamed up with Citizens UK for a new 'listening campaign'. Working with Citizens UK's Manchester chapter, which is known as Greater Manchester Citizens to promote social action and effective change throughout the city.
The campaign is intended to provide a forum for a diverse group of local residents and workers to discuss their insights and issues.
First meeting heralded 'a success'
Human Appeal UK stated that the first meeting of the campaign had been "a success". It noted that a group of residents gathered to take part in what was described as a "lively discussion" on issues ranging from transport integration to safety problems such as drug crime, burglary and antisocial behaviour. Cuts to the NHS in Manchester were also discussed, along with a shortage of easily accessible and affordable childcare. The key issues were identified during a series of group discussions and personal testimonials.
According to Human Appeal, the event demonstrated local people's commitment to getting involved in social action within their communities.
The next steps
The organisation went on to reveal that steps are already being taken to engage with the issues that were put under the spotlight in the meeting, adding that a second event was planned for the coming weeks. It also revealed that the findings of the meeting will be put before the candidates running for the position of mayor of Greater Manchester. This will happen at the Greater Manchester Citizen's Mayoral Assembly, which is scheduled to take place on 1 May.
Commenting on the significance of the initial meeting in its campaign with Citizens UK, Human Appeal described it as "an important step" in enhancing the power of the citizens of Stockport and the Greater Manchester area. The charity added that it intends to continue its work to ensure that the issues local people face are presented during the Citizens Assembly and beyond.
This listening campaign is just one of many UK prom dress projects that Human Appeal is involved in. The organisation runs initiatives spanning a wide range of areas, such as emergency flood relief, education and training and domestic abuse. This is all part of the charity's aim to create positive social change and help to tackle social discrimination around the country among people of all beliefs and faiths.