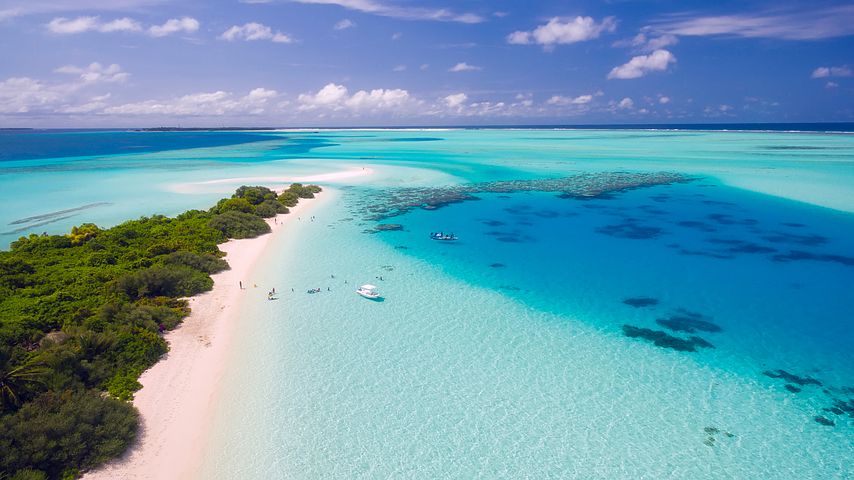 Between the extra dishes you cook for the family and friends and the gifts you buy for them, the holiday season can be quite expensive. It is a time for celebration, so it is okay to splurge a little bit, isn't it?

Just because you want to have the best time this Christmas, doesn't mean you have to go over your budget. There are still ways to save on groceries and other purchases you make this month. We are going to review some of the best tricks you can try in this article.
Always Use Coupons
Using coupons today is both easy and rewarding. You no longer have to cut coupons out of newspaper pages or magazines. You don't even have to go through newspapers to find the best coupons to claim. Simply rely on sites such as Frugal Fabulous Finds and you'll be able to start saving within minutes.
Digital coupons are not only easy to find but also easy to claim. Weis coupons and eCoupons are great examples. You can choose to print the coupons you find online and use them when shopping at your local Weis. Alternatively, you can use the eCoupon with your MyWeis account and have the coupons added to your Weis Club Card automatically.
The latter is obviously the way to go. The next time you shop, the coupons will be added automatically just by swiping your Weis Club Card or entering your account ID.
Plan and Reuse
Another great way to save this holiday season is by planning ahead. Instead of going to the grocery stores every time you need something, it is much more economical to plan the dishes you want to cook and buy ingredients all at once.
Fewer trips to the grocery store mean less spent on gas and unnecessary purchases. At the same time, you can take advantage of bulk discounts that are also easy to find this season.
Don't forget to learn how to use leftovers to create other, equally delicious dishes. There will be a lot of leftovers, no matter how well you plan the Christmas dinner.
Fortunately, there are a lot of recipes you can try with leftovers and other ingredients. The recipe for mini pot pies from leftover turkey is one of the recipes you need to try this season.
Learn to Freeze and Store
Knowing how to freeze and store fresh ingredients is a handy skill to have; it is not just useful for Christmas either. You can buy a vacuum sealer at a relatively affordable price these days. This means you can start storing your ingredients or semi-processed food items better.
Another great way to store food is by cooking a big meal and storing smaller portions of it for later consumption. As mentioned before, there are plenty of things you can do with the stored ingredients; there is certainly no shortage of recipes to try with the food items you already have in your freezer.
The holiday season doesn't have to be expensive. Use the tips and tricks we discussed in this article to help you stay within your monthly budget and still have a fantastic time this Christmas.