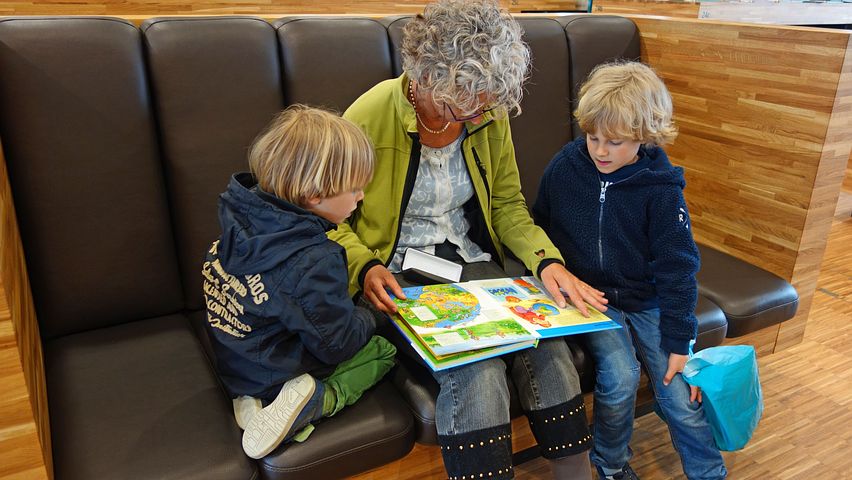 With the huge amount of toys that are on the market today, it can be hard to know what you should get for your children that will actually be beneficial for them. While you want your kids to enjoy themselves with the toys they have, you also want them to learn and grow in the appropriate way. Luckily, some of the best toys for your kids' development are the cheapest and most common toys there are. To show you which ones, here are three simple toys that are great for your child's development. 

Large, Sturdy Blocks 
To help your child learn spatial awareness and motor skills, one of the best toys you can give them is blocks. According to Wayne Parker, a contributor to the Spruce, blocks can be used to build things that your child can either play with or play in, depending on how big and sturdy of blocks you're able to find. Not only can blocks give your child hours of enjoyment creating things, but they can also help them learn about colors, numbers, and shapes. So before you break out the iPad, try giving your child some blocks to play with instead. 
Stacking Toys
Another toy that's great for helping your child learn how to interact with the world around them and learn more about shapes and spatial awareness is stacking toys. But to take this learning to a whole new level, Meredith Bodgas, a contributor to Parenting.com, recommends getting the stacking toys that also require some balancing. Balancing stacking toys will have items in different shapes that need to be stacked the right way in order to fit together correctly. This can help your child learn through trial and error as well as understand how different shapes work together to help them reach their goal. 
Clay or Dough 
According to an article published on Science Daily by Temple University, the best toys for helping your child learn and develop are toys that your child can be creative with and be in control of rather than having the toys control them. When they play with electronics or other such toys, they have to follow the rules of those toys. But when they play with things like clay or dough, they have complete control over what that toy does and how they can mold and shape it into what they want. So if you want your child to expand his or her imagination and learn to think about things more creatively, give them toys that will facilitate this type of thinking, like clay or dough.
To help your child learn and develop, consider getting some of the above mentioned simple toys that will aid them in their mental and physical development.