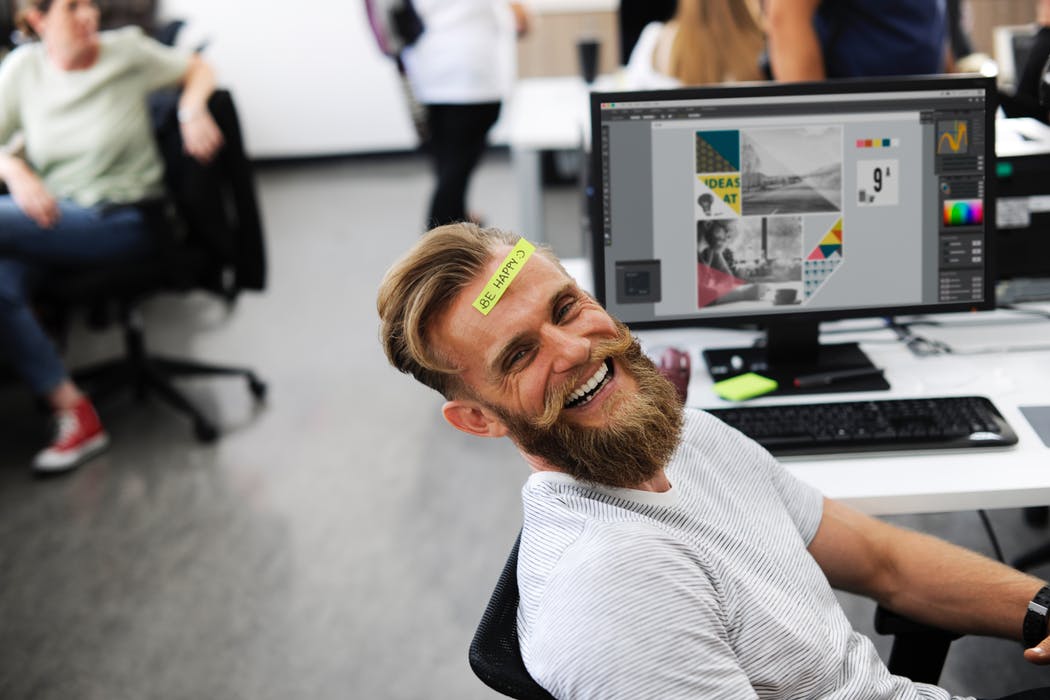 Most business owners are concerned with balancing cash flow while also trying to get ahead in the business world. Now more than ever, there are ways to cut back on traditional business costs like office space and administrative overheads. You can work remotely by moving most of your services online to cut down on costs.

However, you may not have everything that you need available to you in order to successfully run your business remotely and that's where virtual office solutions can help. With all amenities necessary to run a business on hand digitally in exchange for one small monthly fee, virtual offices could be the answer to all your small business needs.
Read on to find out why virtual office solutions could be the right choice for your business goals.
Cuts Down on Costs
A huge benefit of virtual offices is lower costs compared with running a traditional brick and mortar office. Having one concise monthly bill for your virtual office is far more cost-effective when compared with a regular office space. Traditionally you would have to pay for all the added overheads like electricity, phone and internet connections, admin staff along with the office rent. Not having to do this allows you to save money that you can use to reinvest in and, hopefully, grow your business.
Credibility With A Trusted Business Address 
If you want to get started with a home-based or remote business, you may not want to put your personal home address on all your business correspondence and marketing materials. This may seem unprofessional if customers look up your location and see that it's a residential address as well as impinging on your personal privacy. Virtual offices allow you to set yourself up with an address in a prestigious location that, otherwise, you might not be able to afford if you were to rent out an actual office in that same location.
With the services of a virtual office, you can use the prestigious address of the service provider, meaning that clients will trust your location, adding credibility to your business venture. You can also utilise a mail and courier service from the same address.
A Dedicated Local Phone Number 
If you're using your personal mobile phone or home phone number for your company, it may drive business away as people might be put off, thinking that your business is less credible and not worthy of their time and custom.
Virtual office solutions offer access to a dedicated phone line complete with a receptionist to answer and forward calls as per your directions. This also means that there will be no missed business calls which can often mean missed sales. 
Instant Access to a Dedicated Support Staff and IT Support 
Time is of the essence in business and with the services of a virtual office a mere click away, you have instant access to a fully functional office environment with no waiting around. There will also be a dedicated team of support staff and IT support at your disposal. All of this without having to wait for phone and internet connections to be set up or go through the interview and hiring process for quality administration staff. The virtual office provider has done all the groundwork so you don't have to, leaving you free to concentrate on more important matters like growing your business.
Flexibility 
The flexibility virtual offices offer is second to none. Pick up a month to month contract which you can opt out of at any time, without issue or hidden penalties. You only pay for the services you actually use and you can choose from a variety of different packages tailored to suit your business needs.
Why Virtual Offices Offer Everything You Need
Flexibility and cost-effective solutions in a professional package, complete with support staff and a dedicated address and telephone number. Why not work from home and save yourself time and money?
Virtual offices are fast becoming the office of the future, don't get left behind.