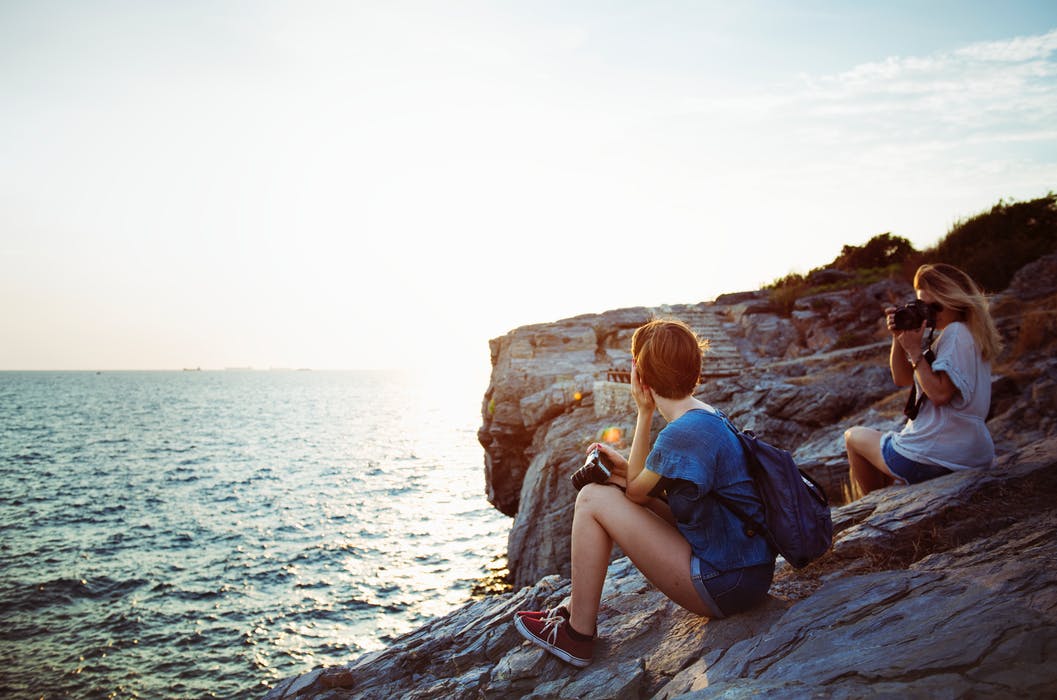 After a long winter, families are justifiably looking to the warm glow of summer as their inspiration for spinning quality time together. Your family might have planned a wonderful vacation to a tantalizing stretch of sand in some foreign land, or you may be looking forward to packing the family into the car for a long camping trip by a nearby lake. When it comes to the cheap, everyday sort of summer activities that families will love, though, it's good to have some ideas in the bank so that you're rarely left wondering what to do with yourselves: here are a few ideas for such eventualities.

Have Kids Plan a Hike 
Teach your children some valuable orienteering and map reading skills that ends in a great day out somewhere in your locale. Having your kids pore over a map and plan a family hike is a novel way to put the children in charge of their summer frolics. The grown-ups, of course, can supervise and point out what waterfalls, forests or streams might be fun to run around in but getting your children excited about becoming little explorers for the day will make for a joyous little summer excursion.
Make Mouth-Watering Treats 
Sometimes in the summer, the weather is so oppressively sweltering that the family descends into a malaise of comfortable vegetation in the garden or on the porch, watching the world go by and enjoying the soft breeze as it wafts by. Accept this day, and make treats such as cocktails for you and your partner, and home-made lemonade (which, again, your children can help with) for the family to cool themselves with. Check out the range of products at Ice Maker Zone that cater perfectly towards all sorts of wonderful icy summer drinks.
Have a Neighborhood Party 
If you're bringing up your kids in a family-friendly neighborhood, you should certainly see about organizing your street to have a collective summer bonanza in which the kids can play together, and the adults can have some much-appreciated grown-up company for long evenings out in the sun. Barbecues are the go-to option here, but transforming your front lawn into a mini water park, with jets of water coming from hoses and sprinklers, is a fabulous way to entertain the children while, it has to be warned, quite possibly ruining your lawn.
Long Park Picnics 
Load the car with comfortable reclining outside chairs, a large blanket for assembling the food on, some outdoor games – frisbees and footballs – and a cool box full of refreshing beverages, and take the family to the local park for a picnic day away from the house, soaking up the sun's rays in the peacefulness of natural surrounds. Your kids will have other children to play with and plenty of space to run around in, and you'll be able to easily tune in and out while relaxing in the ambiance of the park.
Summer fun doesn't have to constitute vastly expensive vacations; sometimes, little everyday family activities are just as rewarding in the warm months to come. Remember these tips so that you've got some ideas for when your family is at a loose end this summer.