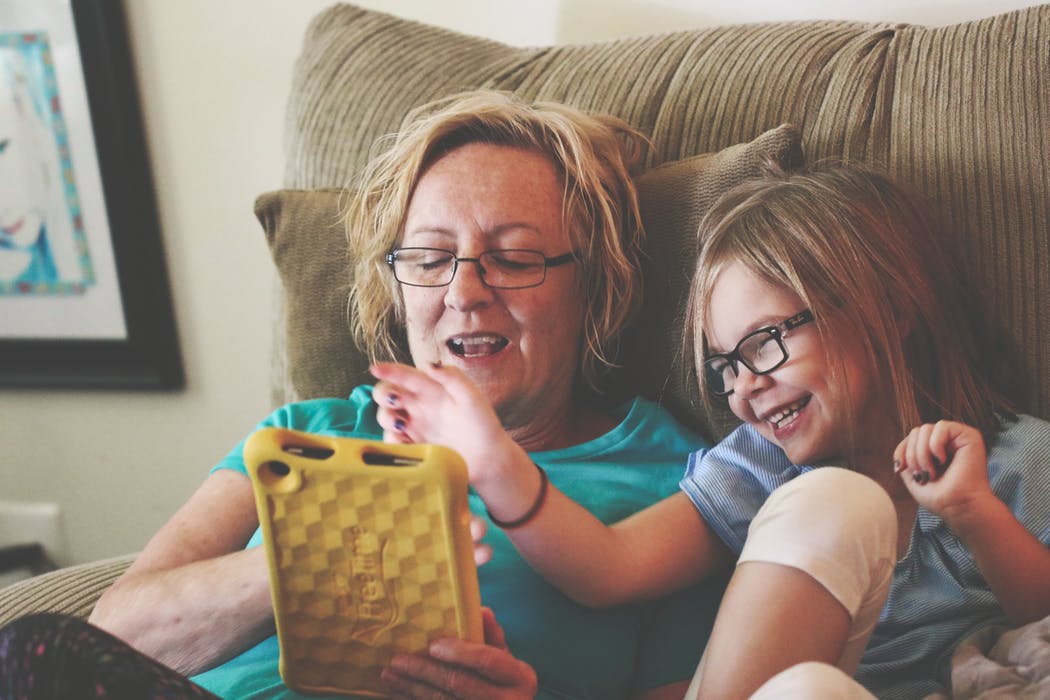 Every parent has high hopes for their children to succeed, especially when it comes to education. As a result, it's vital to be proactive about your little one's early development to ensure they get the best start in life. From the structure you set at home to the preschool facility you choose for them, it all makes a difference when you're raising your child to thrive on learning. Here are five secrets to help your children get ahead in their education:

See the Value in Quality Preschools
While preschool is a fun environment for children, it's also a valuable educational facility. When your child attends a local child care centre, they get a head start on their education by picking up early developmental skills and learning how to form relationships with educators and children their age. Quality preschools set the scene for children to thrive in an educational environment.
Get Involved
If you don't know the names of your child's best friends, what they're learning in class, or what their latest homework task is, it's time to get involved! Whether it's letting your child know you're always there to talk to or helping them with homework and other activities, your involvement can mean a lot. Encouraging your child as they progress through education can result in increased motivation, a better work ethic, and higher self-esteem.
Provide Structure
With your kids, implementing structure is equally as important as making sure their tummies are full and their bodies warm. Without structure, your children don't know what you expect of them, how far they can push the boundaries, and what every day is going to bring. Therefore, from a young age, it's crucial to form a routine that sets them up for life. Setting aside time for homework and play, establishing a bedtime routine and serving up a nutritious breakfast can all pave the way for a well-rounded child. What's more, having structure can help your kids to flourish under order and routine, which is often crucial in educational facilities in later life.
Consider Tutoring
Children who are struggling or thriving in specific subjects can significantly benefit from tutoring. Tutoring provides the opportunity to expand your child's knowledge in an area they're already succeeding in or help them with catching up if they're having trouble. Tutoring offers a host of benefits to students. For example, if children don't understand their school lessons, they can resort to distracting behavior in class. Conversely, if they're ahead of their peers, they quickly become bored and don't see the point in going to school. Tutoring solves these problems by helping children learn what they can't in class, and get ahead when they're showing signs of talent.
Create a Study Area
If your house is a chaotic scene at the best of times, it might be challenging for your child to come home, relax, and do their homework quietly. This is especially true if your child has younger siblings! If you find that disruption is a problem, set up a study area for your children away from the ruckus of your kitchen or living area. This could be in their bedroom, a spare room, or any quiet area of the home which offers no distractions. A desk, chair, stationery and a computer are all you need to create a serene and comfortable space.
Ensuring your child gets the best education possible is every parent's dream, which is why it's essential to help your young ones with their learning from an early age. These tips will assist you in getting your child on track to a bright, promising future.