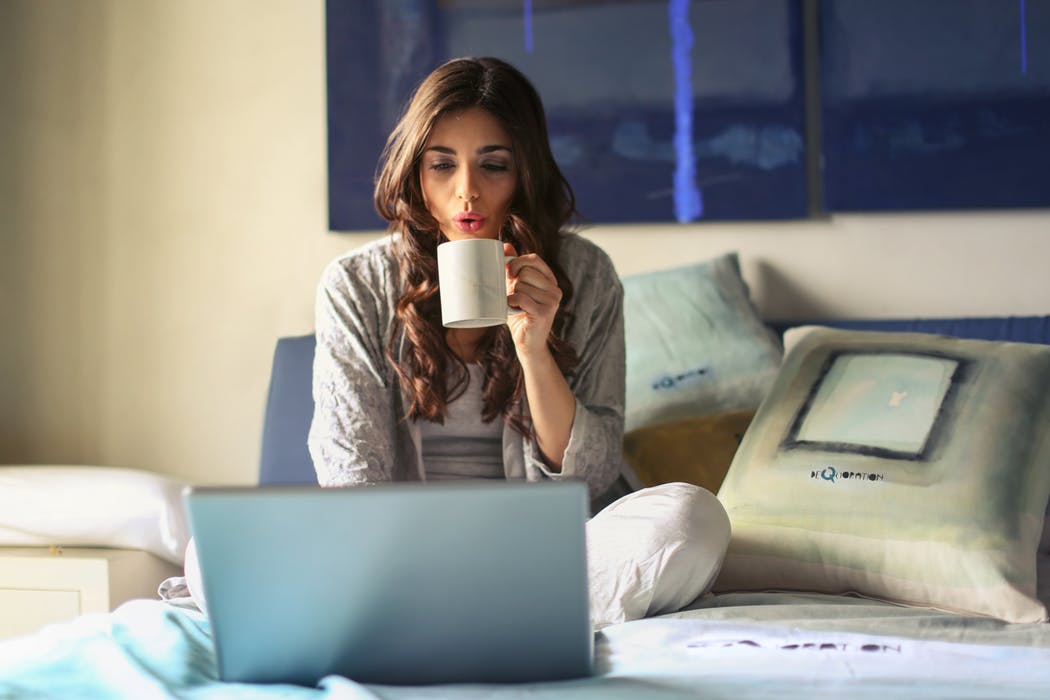 A lot of people run businesses out of their home so that they can spend more time taking care of their families.  The luxury of being able to set your own schedule and work on your own terms is a significant advantage for people with kids.
Although it has plenty of perks which make things more convenient, there are also plenty of aspects which are equally as inconvenient.  Since kids aren't usually part of a professional environment, it can become distracting when you're trying to work in the same space where children coexist.

In order to make it work for everyone when you work at home with kids, follow these tips. 
Explain The Circumstances
One of the first and most important things that you should do is sit your kids down and explain that work is vital.  Explain that it's a luxury to be able to work from home so that you can spend more time together.  However, it's a luxury which shouldn't be abused.
If they are carefully explained that you need to focus on your work. Otherwise, you risk making potentially costly mistakes when trying to get your job done. They should give you space and respect to be able to complete your work properly for the good of the family.  Once these guidelines are clearly explained, then they understand how important the circumstances are.
Create Your Own Work Space
It's essential to create a separate space in your home where you'll get your work done.  This should be a small room which is entirely dedicated to working.  The children shouldn't be allowed to bring their toys in or share the space other than short periods of time if they need something.
That means they should have their own space as well.  By giving them a designated space in the house to play, they will be less inclined to try to move in on your work area. 
Try To Work At Night
Although it's not always ideal, you should try to get as much work done at night as possible.  That way you don't have to worry about neglecting your kids or missing out on special moments.
Your kids won't feel like they're being ignored, and you'll be able to focus without any potential distractions.
Keep Them Busy
Rather than expecting them to entertain themselves without giving them direction, try to guide them by providing them with activities.  Giving them toys and activities will encourage them to stay occupied rather than bothering you for attention.
Consider a Nanny
If your children are toddlers, you should consider hiring a nanny to help you out.  For safety purposes, it's much better than leaving them unattended for periods of time.