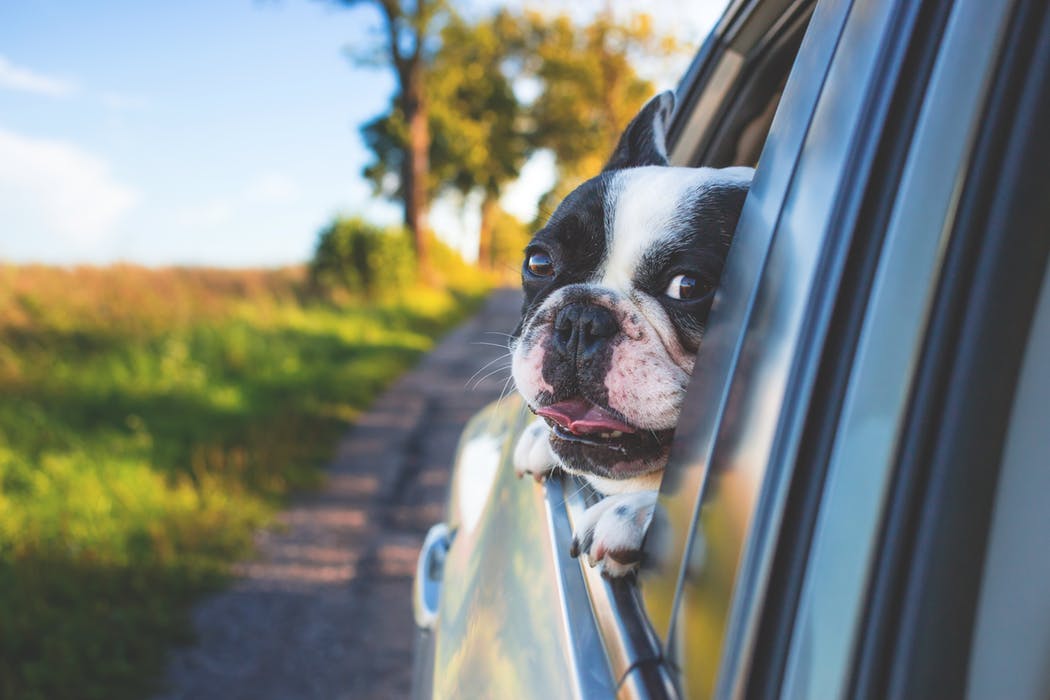 Cars come in all shapes, colors, and sizes. For newcomers, it can be hard to even figure out where to begin. You may know what you want, but even then, aspects like budget may lead you in a different direction. To make it more complicated, buying a family car is a big investment, which you don't want to mess up.

On a brighter note, many people have been where you are now. Their experience shows that it takes a bit of research and planning to navigate the maze of crucial decisions and considerations. So, take a deep breath. Here are some crucial things to keep in mind in order to get the most bang for your buck.
Get your priorities straight
There is no such thing as a perfect car for every family.
It all depends on your financial means, driving habits, intended use, and lifestyle preferences. As far as family vehicles go, making a statement and turning heads should not really be top priorities. In all likelihood, you need something for various family duties, so focus on the practical. Separate must-haves from nice-to-haves. The former should take a back seat for now.
Think about how many passengers you will be transporting and the cargo capacity. Furthermore, take into account the type of driving— are you going to frequent highways, stop-and-go through busy streets, or embark on off-road escapades? Finally, think about the parking space available at home/work and factor in fuel economy, especially if you perform long commutes on a regular basis.
Safety and body type
Safety must always come first when choosing a family car. Therefore, keep a close eye on features like airbags, keyless entry, blind spot monitoring, hands-free calling, voice commands, lane departure warning, automatic emergency braking, engine immobilization, etc. You want to enjoy smooth sailing and have peace of mind. Compromising in this area is not an option.
Furthermore, body type is another important consideration.
There are several options here (MUV, SUV, minivan, coupe, sedan, and hatchback) and they can all fit the bill. For instance, a new SUV could be ideal for family road trips and off-road adventuring, as it most often features a 4×4 drivetrain. It serves well as a reliable workhorse and daily transporter, but also as a lifestyle vehicle. Bigger size also means there is more room for family and luggage.
The only drawback is that navigating tight roads and parking can be a hassle.
Financial deliberation
Next, it's time to formulate a budget.
There is no need to overspend today and then have financial problems haunt you down the road. So, know exactly how much you can allocate each month.  A rule of thumb is not to let your payment take up more than 15% of your monthly income. Bear in mind that you also need to cover fuel, depreciation, maintenance and insurance costs.
These constitute the cost of ownership, which is an integral part of your decision making. Here, you can use online calculators to easily find the right car in your price range. Just note that actual prices may fluctuate due to varying finance fees, taxes, and trim levels. Don't rule out used cars that are always less expensive. At last, see if it makes more sense to lease or buy a vehicle.
Almost there
It's a good idea to keep your options open because new cars are constantly hitting the market. So, if you have your mind set on a specific model, it still pays off to check out other vehicles in the class. Sift through trusted reviews and ratings from car magazines and websites. At the same time, stay receptive to suggestion and ideas from your family members.
Once you head to the dealership, ask as many questions as you can and don't shy away from negotiating. Be careful when inspecting cars and try not to get distracted by those pushy salespeople. Check whether the vehicle is in stock and schedule a test drive for it.
Until you spend at least some time behind the wheel, you don't know whether it really suits your driving style. In case you mean to use a children's seat, bring it with you and confirm it fits. Ideally, you test drive multiple vehicles and weigh if they sit right with you. At last, when you are ready to take the plunge, double-check the offer by the dealer and read the fine print.
Conclusion
If you want to make the right call, don't rush things. There are no one-size-fits-all solutions and you have to cover a lot of ground to cover before you can make an educated decision. Thus, take your time doing your homework and assessing wants and needs. Focus on essentials instead of bells and whistles.
Compare prices, features, specifications. Experience the car in person and weigh the pros and cons of different body and vehicle types. This will all help you avoid buying remorse and headaches later. You will be able to hit the road as a family and spend some carefree, quality time together.