If a family member of yours has recently gone through surgery, then you will probably feel like you want to help them recover afterward. Especially if you are a close family member, then any actions or activities that you can do to help them be more comfortable and heal more quickly will be sincerely appreciated.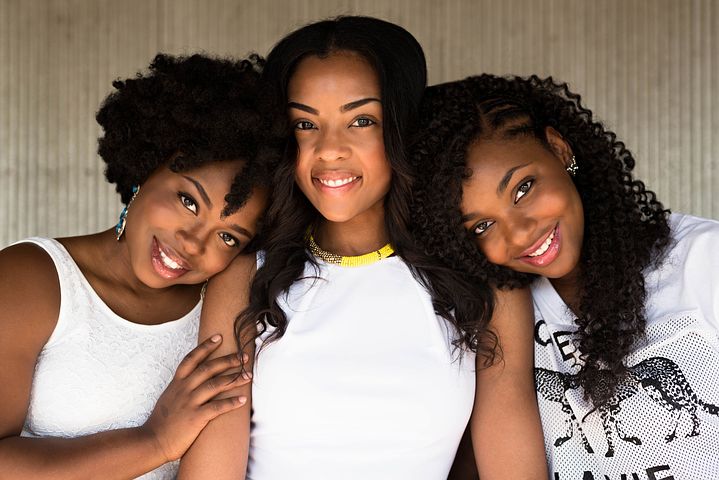 From your perspective, you should know what common problems are after surgeries. You should make it a particular point to keep the house clean. You should know that there is a certain kind of tough love that is appropriate as people are rehabbing after surgery. And, you can even help your family member find a support group for surgery recovery that is outside of the immediate family for some additional social structure.

Knowing Common Problems

It is essential that you know common problems that occur with certain surgeries. If you know these in advance, then you can look out for signs and symptoms that something is going wrong. If possible, you should have various methods for relief from these problems on hand, but if not, at least you'll know that you should call a doctor as soon as possible. Doctors should be more than willing to discuss all of the possibilities of ideal recovery from the most typical problems that arise.

Keeping a House Clean

After surgery, a family member of yours is probably going to be grumpy, and there is also the chance of infection concerning open wounds. Both of these conditions mean that you should keep your house clean. Pay special attention to anywhere that could have dirt, dust, bacteria, or anything else that might make someone prone to infection or coming down with a disease of some sort. Use cleaners that kill all the bad stuff in the air and on surfaces.

The Right Kind of Tough Love

When a family member is recovering from surgery, they might handle it in a few different ways. Some people are more likely to try and work out their kinks and trouble spots and recover more quickly. Other people might want to wallow in their pain and misery and be lazy. It's crucial that you create an environment with the right kind of tough love where you challenge them to be better without pushing them too hard.

Finding Support Groups Outside the Family
In some cases, you should have your family member find a support group for healing outside of the immediate family. Sometimes your family members are just too close to be helpful. For example, if someone has surgery to repair a shoulder that has been injured, they can find online support groups for people who have gone through similar operations, and they may be more accepting of advice they find there rather than through family members.