We're all lucky enough to be living in the age dominated by technology. One of the aspects of the modern-day world is that there are so many devices and techniques we can use to save the planet. However, not all Australians have embraced eco-friendly changes and there's plenty of room for more of them to go green. If you think you can contribute more to preserving the environment, now is the right time to do so. And is there a better way to start than making your home more energy efficient and cutting your energy bill along the way? Listed below are four ways to do so.
Improve your insulation
Insulation is an important part of making your home energy efficient. The better your insulation is, the less energy you need to keep your home warm during winter and cool during summer. The best thing about it is that adding more insulation doesn't require a lot of time and energy. If you don't have enough free time, you can also hire professionals who'll get the job done for you. Since you're already trying to go green, there's no reason not to opt for eco-friendly insulation materials instead of fibreglass. Some of the best eco-friendly insulation options right now include cellulose, natural wool and rigid polystyrene.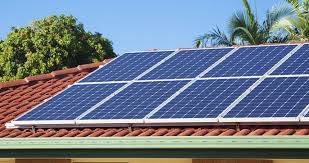 Install solar panels
Relying on sunlight instead of electrical energy is one of the best things one can do when going green. More and more Aussies think big when it comes to solar energy and the number of Australian rooftop systems passed the two million mark late in 2018. It's now much easier to find solar panels for your roof as well as someone who'll help you install them. Not to mention that solar batteries are constantly gaining more attention and getting one of these for your home is a great idea. By using a solar batter, you can even end up reducing your energy bill to 0.
Fix your appliances
Did you know that outdated appliances can drain your budget? You may not notice it, but if some of your appliances aren't working properly, they're probably using more energy than they're supposed to. The good news is, you don't even have to replace them with new devices. Just call in an expert who'll inspect and fix these for you. Finding a good electrician you can turn to shouldn't be tough. Another thing to have in mind is that some appliances use energy even when not turned on. Keeping them unplugged when not in used is your safest bet.
Opt for LED bulbs
One of the easiest ways to make your home more energy efficient is to get LED bulbs for your home. These little things not only use less energy than incandescent lights, but they last longer as well. On average, an LED bulb lasts about 25,000 hours and can easily reduce your energy consumption. Even though these types of bulbs are more expensive, they help you save money long-term. On a side note, LEDs also produce less heat, which should be helpful when it comes to cooling your home on hot summer days. These bulbs can now be found in all shapes and colours, which means you can get them for any room in your home.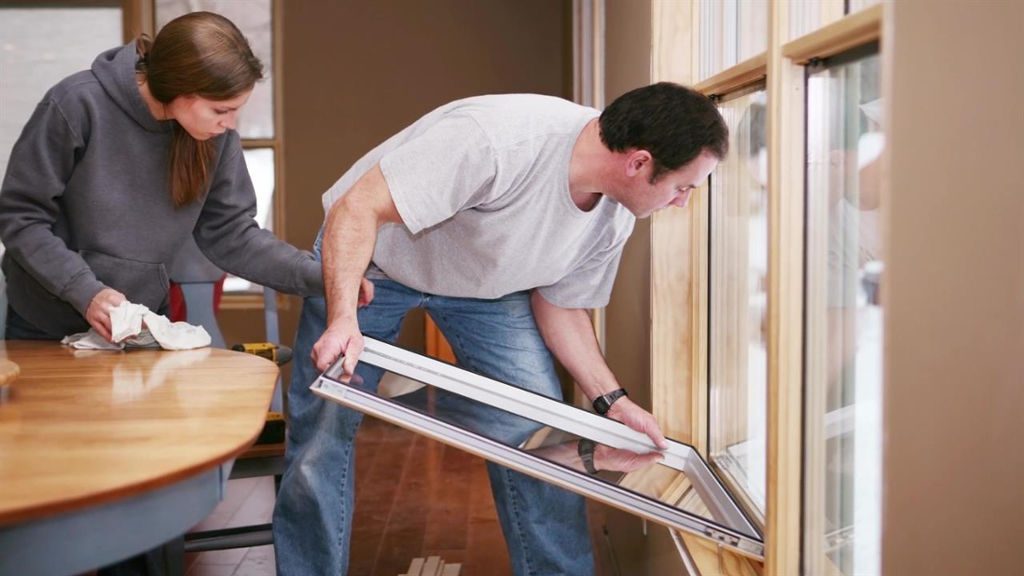 To sum up
The awareness of the importance of going green is increasing in Australia and we should see more and more people making their homes energy efficient. Make sure you do the same and you'll be doing a good deed, while keeping more money in your pocket. Start with the four ideas covered in this article and you'll have nothing to worry about.