Every once in a while, people need to spend their hard-earned money to renovate their homes, but as much as the renovation seems exhausting, it needs to get done so you'll avoid potential problems and the mess that comes with home repair. When you have kids, things can get more complicated. Here are the tips on how to go through a home renovation when you have small kids: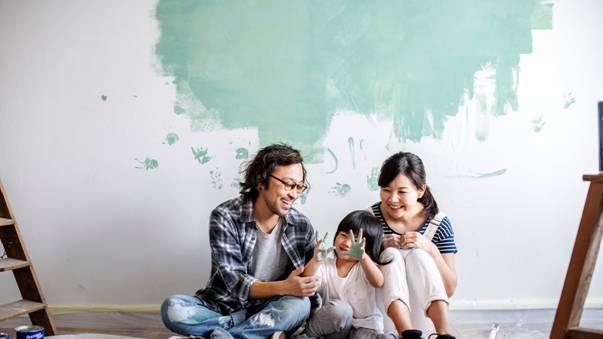 1. Make a plan first
Before you go fully into panic mode, make sure to take a deep breath and make a plan. Being prepared is the key when you have kids running around. Talk to your partner and repairmen about the scheduling. Then, make sure that the kids have somewhere safe to stay, so they can continue with their everyday activities while the renovation is in process. Also, prior to the beginning of the renovation, move all the furniture and other things to a place where they won't be damaged or misplaced by accident. Having a plan to follow can be extremely helpful in keeping track of the progress.
2. Keep tools and other dangerous things far from children
There are probably people who think that having their kids around handymen and their tools seems like a good idea because kids can play and learn something at the same time. Even if the people you hired seem nice, please keep in mind that they're not there to teach but to work. Some people think that their kid looks cute posing for a picture holding a wrench, but the truth is, kids are supposed to be away from screwdrivers, drills and other tools that are generally unsafe for children. It's important to let handymen work in peace while your kids need to be preoccupied with different activities.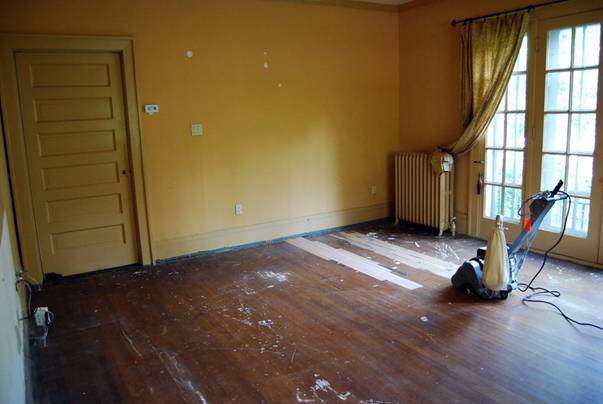 3. Make plumbing a priority
When your pipes are in good condition, you can breathe a sigh of relief. Having running hot water 24/7 and no leaky taps are crucial when your kids are small. That's why you need to ensure that there are no cracked and faulty pipes that can cause leaking and bursting. If you need to fix your pipes, then it wouldn't be bad to consider pipe relining instead of the usual digging work. This type of fixing pipes is beneficial as it doesn't require digging and it's also affordable, clean and time-saving. Taking out the old pipes to replace them with new ones can take time and leave behind a big mess. When your kids are around, you should always aim for quicker and cheaper solutions.
4. Renovate when the weather is nice
If possible, try organising your renovation when the weather is warm and nice. Aside from not having to freeze in the cold and rain, you can also take your kids to a nearby park while the repairs are underway. Besides, you can open the windows to let the fresh air in which can make the work much easier for everyone involved. When you need to deal with all the craziness, it's always simpler to have a nice place to go to such as a zoo or a playground close to your house. Spring and summer are the most popular season to renovate, but it's important to make all the arrangements before the busy period. These tips above will help you get started on planning your home repair and also help you do it efficiently even if your kids are small. It's essential to keep your kids entertained, but whatever you do, make sure you're always organised and well-rested.