Due to the proliferation of children's atlases and wildlife television shows for kids, many children want to explore the world. If you want to let your child see the world first hand, then you may be considering what the best places to visit in the world are when you have kids. Whether your child wants to have an adventure, or simply to see a new country, here are some of the most exciting countries for kids to see in 2019.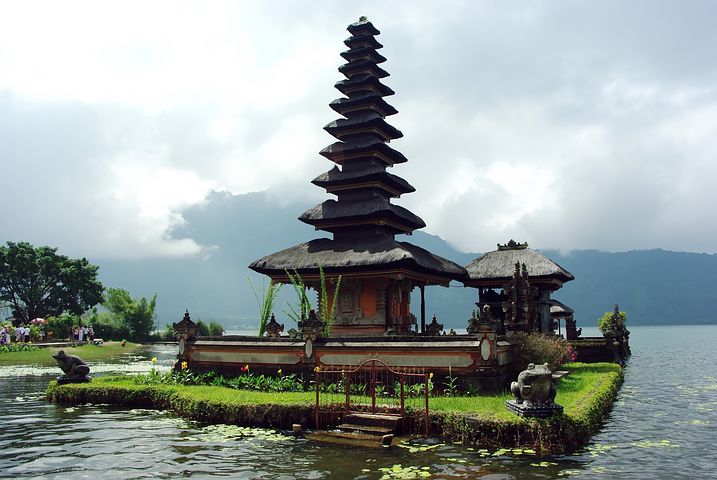 Bali is the ultimate exotic paradise and is perfect for introducing your children to Indonesia while allowing yourself a relaxed and satisfying vacation on the beach. Visiting Bali will allow you to take your kids to a different continent where they can experience a culture vastly different to their own, while also allowing you to indulge them in exciting, kid-friendly activities. Bali is a hotspot for families, meaning that it is home to family entertainment such as waterparks like Waterbom Bali, and zoos at Bali Zoo. It is not difficult to find family accommodation in Bali, with Bali villas for families giving you a safe and private experience complete with high-quality facilities and local knowledge of the area.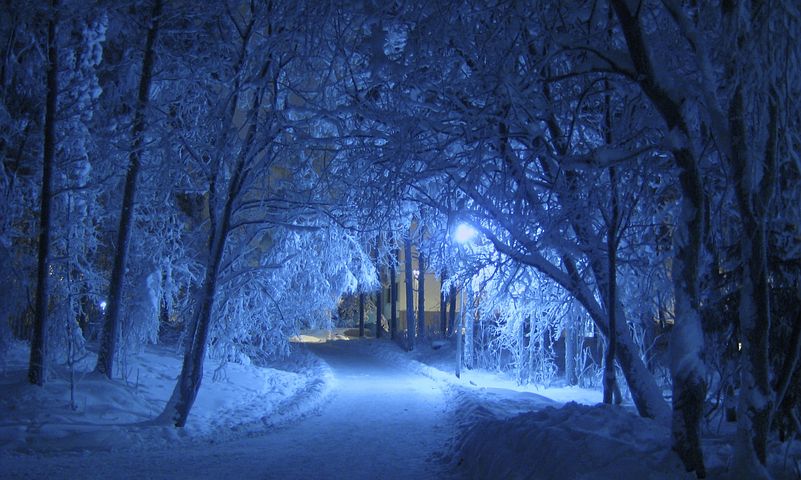 Finland is a children's paradise, no less because it is the home of Santa Claus. In Lapland, the Santa Claus Village can provide your children with a once-in-a-lifetime experience where they can experience Christmas all year round, meet the real Santa, and even go on a husky ride. If your child prefers the Grinch, you should think about taking them to Finland's capital, Helsinki or many of the numerous Moomin attractions across the country, such as the Moomin Museum in Turku and Moominworld theme park in Naantali. Finland is a diverse country for young explorers, with the midnight sun and the chance of spotting the Northern Lights being some of the main environmental wonders of the country.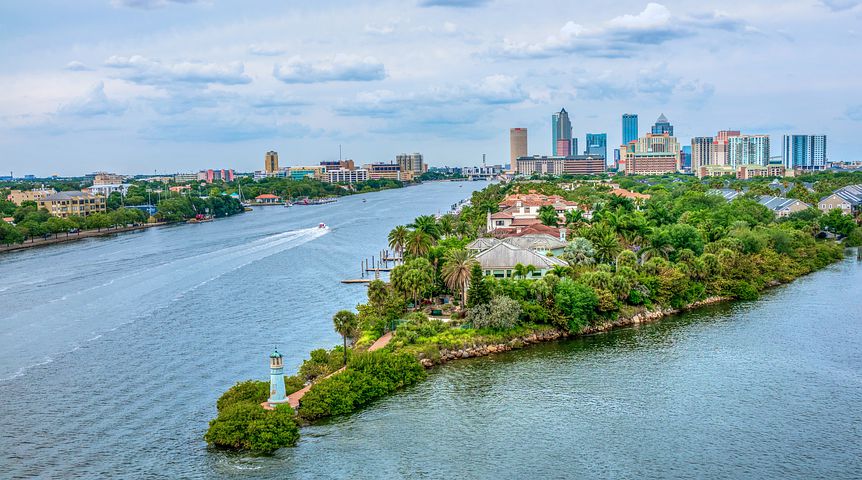 Families love Florida and for good reason. If you simply want a family vacation with a sprinkle of escapism, Orlando is one of the best locations for family entertainment, meaning that it is unlikely that you will ever get bored. The famous Walt Disney World Resorts contain four theme parks and two water parks catering to whatever your kid's interests are, from old Hollywood to science and technology. If you need a break from Disney, you should look at visiting Universal Studios' theme park, Ripley's Believe or Not museum or many of the other family attractions along International Drive. If your child is more interested in exploring, then drive down to the Everglades National Park, where crocodiles, alligators, manatees, and sharks are easily spotted. You will also have the chance to explore the marine sanctuaries' diverse eco-systems that house dolphins and interesting bird life and which you can traverse by kayak or on a boat trip.
If you are looking for a family vacation with a twist, these top countries will allow your family to stay safe, explore a new country, and have fun with some world-class entertainment.