How many times has a birthday crept up on you unawares? All of a sudden, you realize you have a party to plan, presents to buy and guests to invite. Perhaps,you thought you'd have the money for these things,butsome unexpected expense drained the bank. Now, it's time to make that day special for your little one, but how can you do that with little to no money on hand? Here are some interesting ideas for those last-minute birthday parties that kids will just love.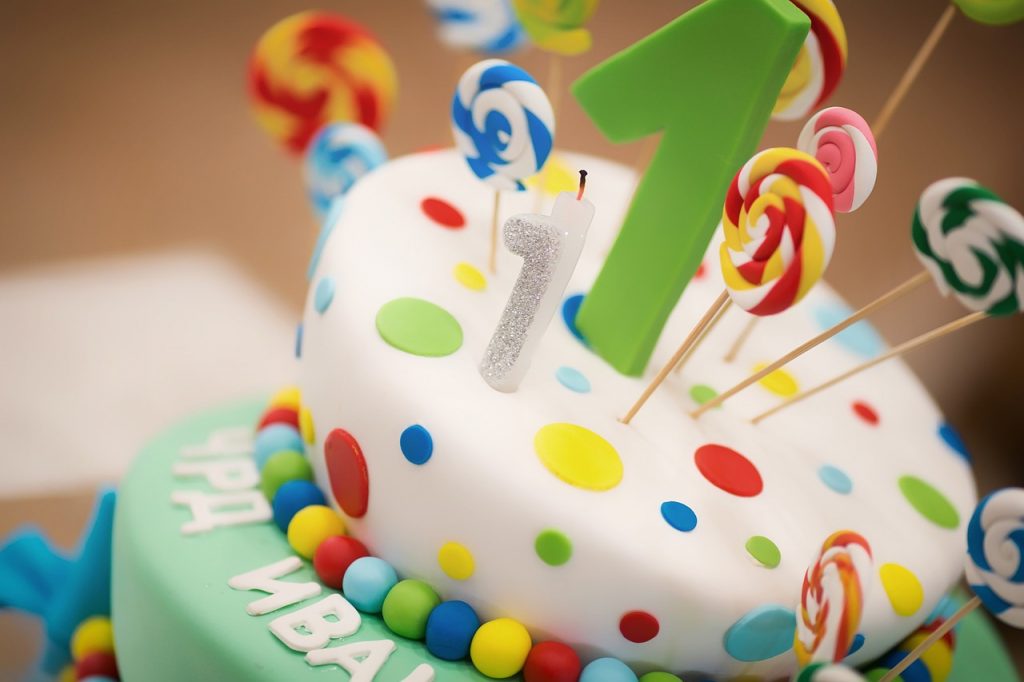 Choose a Theme Your Child Will Love
One of the easiest ways to plan a 'spontaneous' party is to choose a theme that interests your child. It could be PJ Masks, Peppa Pig or any other of today's trendy kids shows. If you have a computer and a printer, you can easily print everything from party invitations to decorations and everything in between. In fact, you can even find free-to-try templates online for birthday cards. Just upload the photo you want, personalize it with the child's name and age, and this will be one card for the memory box. Your child will treasure it forever.
Fun Activities Your Child Will Enjoy
While it's traditional to buy a cake and serve it as a surprise after a meal or snacks, most kids absolutely love helping mom bake. Why not let your children all take part in the cake baking and decorating? As an activity, there are few things quite as entertaining for your kids. The cost of a box cake and canned frosting is so much less than the cost of a bakery cake, and even when your funds are limited, you can have what the kids will remember as the best birthday cake ever. Perhaps you may even want to do cupcakes so that each child can decorate their own cake!
Let the Kids Make the Decorations
Another really cool idea is to let the kids make the birthday decorations. You can get a bag of balloons at the nearest dollar store and with a few marking pens they can create their own balloons. If you have card stock lying around and a bit of elastic banding, let them make their own party hats. There are so many artsy kinds of crafts the kids can enjoy, and it will not only keep them occupied but make this party their own. In reality, it's the parents who worry more about all those trendy (and expensive) birthday party favors, cakes and decorations. The kids just want to play games, eat cake and spend a few hours with their friends. It's all about having fun and celebrating the child's special day. And, if you are really ambitious, you can even make your own pinata for them to smash, sending candy – again, from the dollar store – everywhere. Just remember to keep them busy from one activity to the next, and no one will realize you hosted a party with little more than you had laying around the house!