While there will be a lot that you will be doing for the health of your baby throughout your pregnancy, such as taking the right vitamins and going for checkups, there is also a lot you can do to prepare your home for the little arrival. This guide will take you through everything that you can prepare in advance before your tiny buddle makes his or her appearance, which should make the first few weeks a lot less stressful.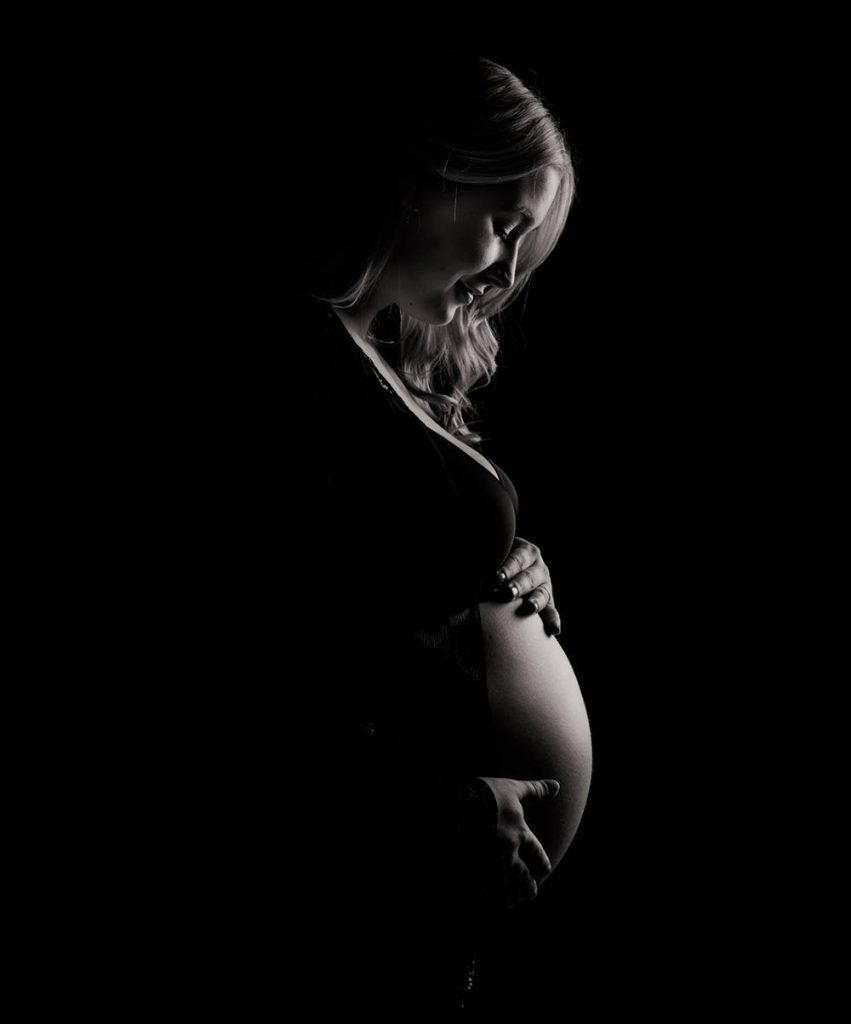 Research as much as you can
In the months that lead up to your baby's birth, you should try to research as much as you can about the best equipment for your baby, and how you can create a safe environment for them as they grow. There are plenty of mommy blogs out there that can provide you with the right information you need. Check out this article, for example, as itconsiders how to baby proof your home and car so that you can have a car seat for your baby's safety when venturing out as a priority.
Set and decorate the nursery in advance
Although your baby will be staying in a moses basket for the first four months of their life in your bedroom, it is still a good idea to set up and decorate the nursery in advance for when they are old enough to move in there. Many women often do this in their second trimester so that by the time their baby can sleep in there, the paint fumes have well and truly dispersed. Once the walls are painted, you can start building the furniture, such as the crib, changing table, and maybe even a good old rocking chair for those night-time feeds.
Organize all the rooms
Nesting is a natural stage of pregnancy. You will find yourself scrubbing the entire house even if it is already sparkling clean. It is simply an instinct, so take advantage of this feeling and make sure that all of your rooms in your house are organized in advance. Baby proof the rooms, but also make it so that you can easily access any essentials you will need for your baby. Baskets and storage bins are perfect for this.
Wash and sanitize all newborn items
You will likely be given a lot of newborn clothes from family members, friends and even work colleagues. Looking at the number of baby clothes in front of you, you might think, 'do I really have to wash all these?' The short answer is yes. You don't know where the newborn items have been, and even if they look clean, they could have been exposed to all sorts, such as rodents, when they are stored in the store warehouse. To ensure your baby's safety, pre-wash all the clothes and newborn items you are given.
Meal Prep
As you come to the end of your pregnancy, you could spend some of your time making meals that you can freeze. These meals can be stored in your freezer for up to 3 months, and prove extremely useful for tired parents. After all, the last thing you want to be doing after a long day and night is standing over the stove cooking. Taking a meal out of the freezer and reheating will allow you to continue eating well without the stress of cooking it on the night. Sitting down and eating a hearty meal after spending the entire day with your newborn will do you the world of good.