Whether you're looking for a day out for adults or kids, there are lots of options for those who love TV. From learning how TV shows are made to visiting filming locations, here are some ideas that TV geeks will love.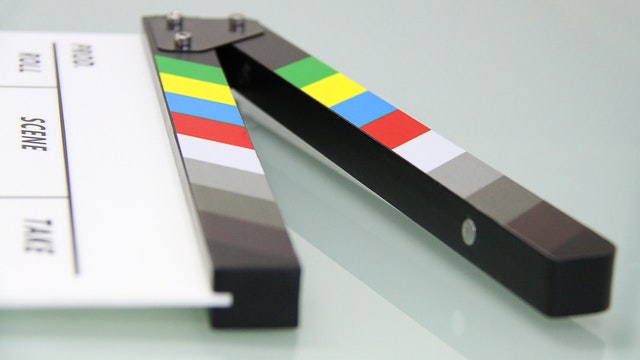 1. Tour a TV Studio
You don't need to live near a major Hollywood studio to get a behind the scenes tour and see what goes on while on set. Many networks offer studio tours, from local news stations to the major brands, so you may be able to find one near you. These tours are great for TV geeks, as it's often members of the crew who show you around, so you learn all about how live TV works.
2. Get in a Studio Audience
Even if it's a show you've never seen before, getting into a studio audience is a fun, free day out as you get to see famous actors, along with a sneak preview of a TV show and how things work. There are many ways you can get into a studio audience, including:
Booking tickets directly – talk shows often offer studio audience tickets directly from their official website. All you have to do is request them online
Register with one of the agencies that give out free studio audience tickets – just be sure to avoid scams and never give out your credit card information
Apply for a gameshow – some gameshows give you free studio audience tickets if you apply to be a contestant. The odds of getting picked are low, but you may even end up in front of the camera
Remember, the most popular shows will book up quickly and you'll need to ensure you get in line with plenty of time to spare, as seats are often first come, first served.
3. Visit an Animation Studio
If you are interested in animated shows, some production studios have a limited number of tours available to the public. For example, Disney Studios in Burbank will occasionally offer limited tours on certain dates, although they can be difficult to get onto. Smaller studios are usually the best bet, as you get a more intimate experience and can learn more about the craft.
4. Take a Tour of Filming Locations
If you've been binge watching a particular show and have reached the rank of obsessed fan, then why not visit where it was filmed? For example, you can go on a Game of Thrones tour with Silverscreen Tours in Dubrovnik, Northern Ireland, Split and other locations, with a knowledgeable tour guide who'll show you where memorable scenes were filmed. If you've always wanted to feel like you're in your favorite show, then these tours give you an immersive experience.
5. Visit a TV Museum
Feeling nostalgic for your favorite TV shows from past decades? There are quite a few TV-themed museums around the world, as well as major museums who host TV-related exhibits. For example, at the National Museum of American History, you can see several pop-culture exhibits from vintage TV shows, from sets to costumes, which is ideal for anyone who wants to take a trip down memory lane.