It might feel like a challenging feat to raise children while enjoying a high-flying career, but it is possible. You also don't need to step outside the home to earn an income and experience professional success.
If you would like to embark on a flourishing career while caring for your kids each day, read the below guide to becoming a mom boss.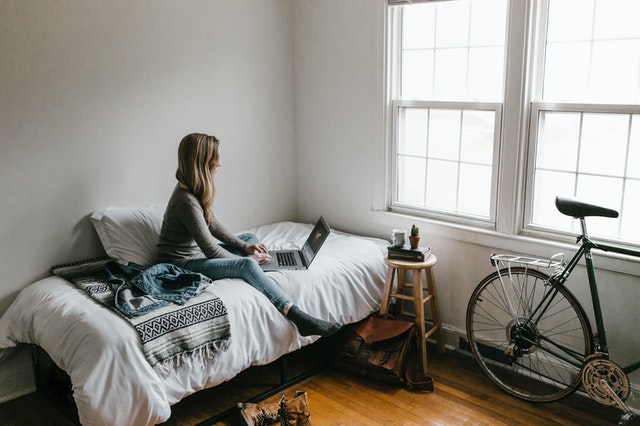 Identify the Right Avenue for You
To become your own boss and work from home, you'll need to identify the right professional avenue for you. For example, if you have extensive knowledge and experience in a specific industry, you could become a consultant or start your own business.
If you have experience in retail, web development, or marketing, you could launch an e-commerce website from the comfort of your home. Play to your strengths to become a successful mom boss and generate a substantial income each year.
Set Yourself Up for Success
Once you have identified the best professional path for you, set yourself up for success by creating a home office. For example, you will need a desk, a reliable computer, and various software tools to support your productivity. You also can create a home office for a fraction of the price by browsing the likes of Newegg black friday deals and coupons.
Build an Attractive Website
Every home-based business will need a website. It will serve as the virtual front door to your new brand, which is why it must be visually appealing and easy to use.
There are many website builders to help launch your new business, such as:
WordPress
Squarespace
Wix
Shopify
Weebly
It is also vital your site is SEO-optimized, features high-quality content, and offers clear and compelling calls-to-action.
Separate Your Finances
Don't make the mistake of mixing your business and personal finances, which could lead to confusion. Before your new venture is up and running, set-up a business bank account to monitor your monthly revenue and outgoings.
It can provide financial transparency and prevent a costly mistake that could cause your business to grind to a halt. Plus, it will make bookkeeping and tax bills a breeze.
Make Time for Yourself
Caring for a family and running a business could affect your mental health. To lower your stress levels and enjoy a greater quality of life, you must make time for yourself each day. For example, you must stick to strict working hours and enjoy some relaxation.
For example, you could enjoy a long, hot soak in the bath when your children are in bed. You also could book a babysitter to catch-up with friends, visit a loved one, or enjoy a date night with your other half. You shouldn't feel guilty for practicing self-care, as it will create a happier home for your kids. A little time to yourself will provide distance from various household chores and your growing to-do list. You will feel healthier and happier when tackling an important project, caring for your children, or completing various task within the home.