Online study has opened up a whole new world of academic and professional opportunities, enabling people to enhance their career prospects and maximize their earning potential alongside their existing commitments. However, many people are not sure whether online study is the right choice for them and are concerned that the quality of the education they will receive will not equal traditional campus-based classes. It is true that students need to have a high level of motivation, self-discipline, determination, and the ability to manage their own time, in order to succeed, but the rewards for their effort are equal (if not greater) to those offered by any traditional learning environment.
If you are considering or planning to start a course of online study, you need to have a high level of self-motivation. This guide outlines how you can make the most of your online degree and stay on track.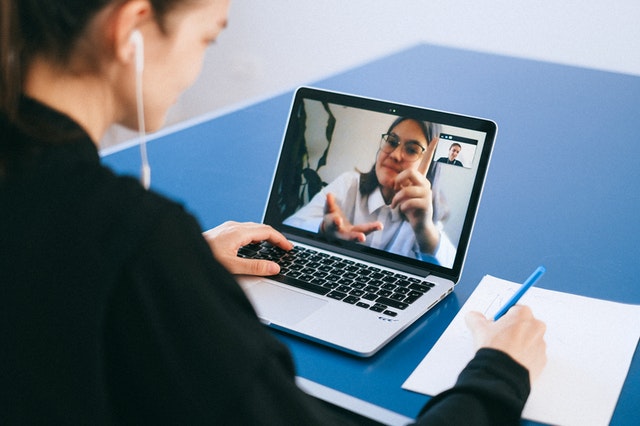 Choose the right course
You will be far more likely to finish and excel in an online course if you do your research and choose a high-quality program. Of course, the subject you study needs to be relevant to your interests and/or professional objectives, but that is not all you should be considering when choosing a course. It should be accredited, but you also need to find out how the course is delivered, the learning materials you will receive, and the support you will receive. For example, the Bachelor Degree Completion Merrimack course assigns every student a personal success coach to help them make the most of their course. It is important to ask for help when you need it.
Understand what is expected of online students
While they are more convenient, online courses are not easy versions of traditional courses. They require organization, time, and effort, and students need to be fully committed to their own learning and development. You will be expected to attend and take part in virtual classrooms and discussions, work with other students on assignments, meet deadlines, and take feedback on board for your own improvement.
Ensure you have reliable Internet
From a practical point of view, you need to have a reliable Internet connection at home, or at least have regular access to the Internet, e.g. in a local café or library. You should have a cloud storage system so you can back up all your work, as this prevents you from losing work because of a hardware glitch and enables you to work wherever you have access to the internet.
Create a dedicated area for study
You need somewhere in your home where you can study without distractions and minimal noise. When you are working, ask others in the home to respect your space, turn off your phone and log out of social media. The fewer times you have to stop working, the more focused and productive you will be. Click here for tips on staying focused when working from home.
Give yourself a break
If you work for too long, or do not get enough rest and downtime, your performance will suffer. Plan in regular breaks and stick to them to refresh yourself mentally and physically. Taking a walk outside is a great way to boost your energy levels and get some fresh air and sunshine, all of which are needed when studying.