Juggling family life with a career and household chores can leave little time available for you and your partner. If you only have an hour or so to spend together each day, you must aim to make more time for your other half by occasionally booking a babysitter and enjoying a romantic evening.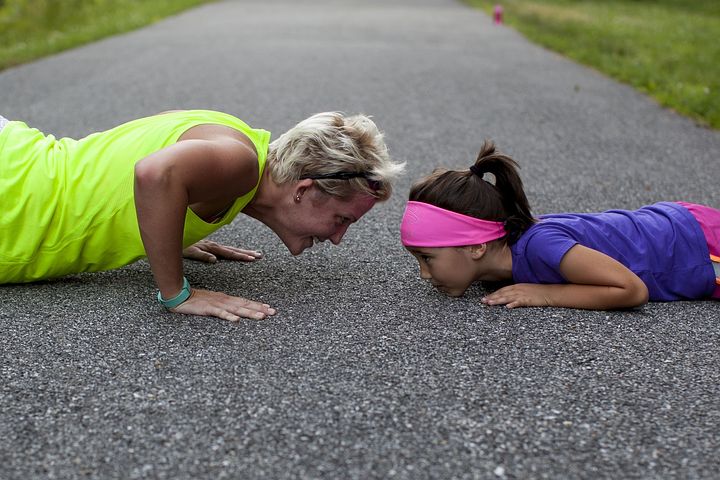 By routinely making time for one another, you could strengthen your relationship and create a happier family life. Here are the five fun things you can do on a date night.
Even if you believe you have two left feet, you shouldn't be afraid to take a dance class with your other half. It will allow you to embrace your awkwardness as well as each other during a routine, which could rekindle intimacy in your relationship. There are also various dance styles to suit your personality, such as:
Ballroom
Tango
Salsa
Hip Hop
Few things are more enjoyable than an intimate evening that offers good food and drink, which will help conversation and laughter to flow. Once you have booked a babysitter, you should grab a table a cozy pub, which will allow you to catch up on each other's lives, reminisce about old times and talk about your future together. For example, you could enjoy fresh dishes and choose from a wide variety of drinks at The Corner House pub. To find out more visit thecornerhousepub.co.uk.
Various obligations at home and work can lead to much stress and strain accumulating in your body. To free your muscles and joints from aches and pains, while eradicating stress, you should book a day at a local spa together.
For instance, you could embark on a couple's massage, treat yourselves to a facial, or enjoy a restorative head massage. You'll both feel fresh and relaxed once the pampering experience is over.
Attend a Stand-up Comedy Show
Many couples make the big mistake of booking tickets to the movies on a date night, which can prevent conversation. If you want to enjoy a fun evening of entertainment, consider attending a comedy show, which will ensure you are both laughing aloud together and sharing inside jokes. So, browse the local calendar for upcoming stand-up comedy shows, which will ensure you have a superb time from beginning to end of your evening.
Leave the children at home with a babysitter one day or evening to visit a theme park, which will allow you both to scream at the top of your lungs on a rollercoaster ride. It could put the spark back into your relationship, as you'll be smiling from ear-to-ear as you eat cotton candy and play various amusement games. However, you might want to keep the activity to yourselves to avoid upsetting your children. Don't allow family and working life to stand in the way of your relationship with your other half and enjoy a fun date together, which could help you to create a happier home for your children.