Having kids can be one of the most rewarding experiences you can have in life. But despite this, most of the things you're going to do won't get any easier when you have kids in tow. However, with the right planning and preparation, you can get anything done even when you have your little ones to take care of, even moving across the country.
So if a big move is something your family is going to be undertaking soon, here are three tips for completing a cross-country move with kids.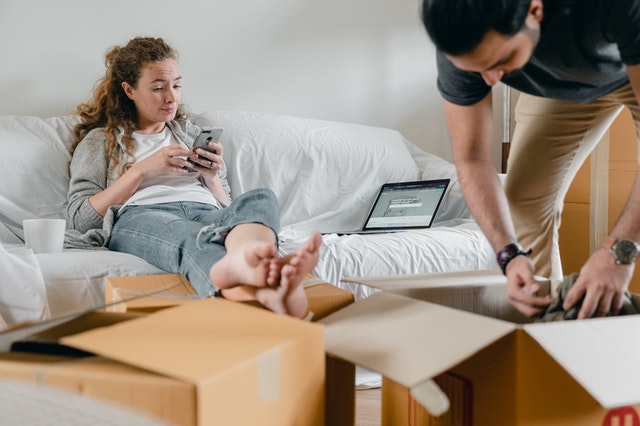 Plan Out Your Stops
Traveling with kids can be hard in general. But when you put the added pressures of moving along with it, you're going to need to make sure you really get all the details hammered out for your trip. 
As a part of this, Marian White, a contributor to Moving.com, recommends that you get all of your travel arrangements and stops planned out in advance. Your kids will likely need you to stop every few hours so they can stretch and get out of their seats. Otherwise, your trip could be even more taxing on everyone. Because of this, it's wise to plan out where you'll stop so your kids can eat, run around, and use the restroom. You'll also want to know where you'll be settling in for the night if you'll be making your move over multiple days. 
Set Up Your Kids' Seats Correctly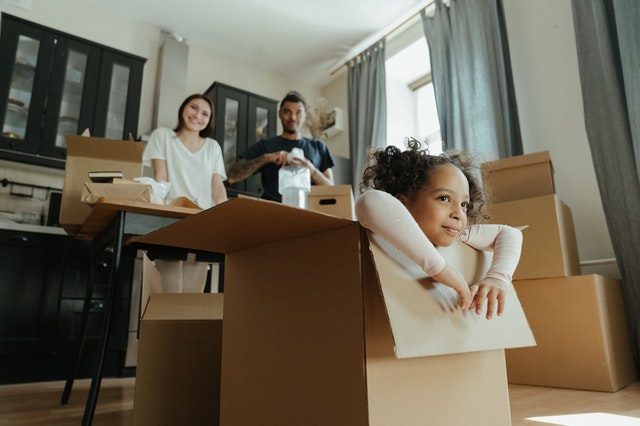 If you and your kids are going to be in the car for a while as part of your move, it's a good idea to make sure that your kids will have what they need while in the backseat.
When setting up your children's seats and the area around them, Megan of DailyMom.com advises that you keep things like snacks, drinks, and toys within reach of your kids so that you don't have to fetch things for them every few minutes. You should also try to make your kids as comfortable as possible since they'll be in their seats for a while. This could include giving them blankets and pillows or stuffed toys to snuggle when they get tired or restless.
Remain Positive When En Route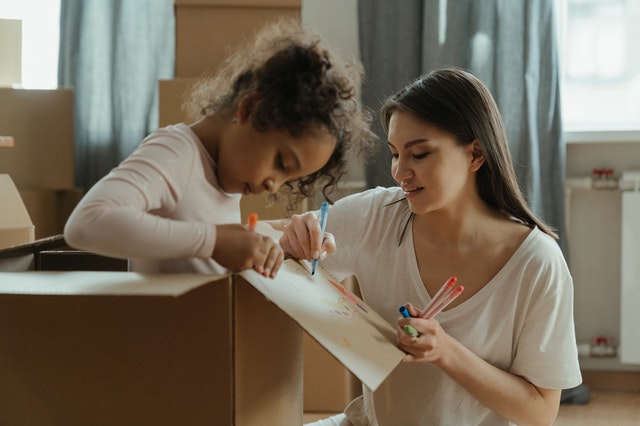 Although you're likely feeling very stressed about the whole situation of moving your family across the country, it's important that you remain a beacon of hope and happiness for your kids.
According to Ryan and Rachel Ehmke, contributors to ChildMind.org, your kids will reflect the mood and attitude that you have about moving. So if you don't want to deal with whiny kids while you're on the road, try to limit the whining or complaining that you do as well.
If you're going to be moving your kids across the country soon, consider using the tips mentioned above to make the move easier to manage.